Friends in Fashionable Places. The Inside Scoop Behind Stylesetter Chiara Ferragni's California Closet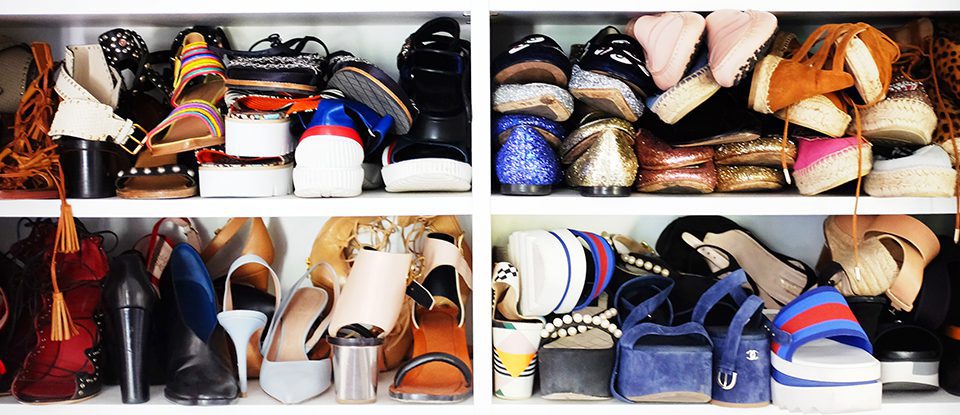 Italian blogger and fashion designer Chiara Ferragni now has a closet fit for the trendsetter she is — thanks to California Closets. Her dreamy space, brought to life by our very own Los Angeles-based design consultant Herta Hirshfield, was even featured by top couture magazine Harper's Bazaar and style source WhoWhatWear.
The articles showcase multiple photos of Ferragni's incredible closet and wardrobe, including her shoe collection and her vanity.
To get the inside scoop on this exciting project, we chatted with design consultant Hirshfield about what it was like to work on Ferragni's closet and how the space has changed since its editorial debut.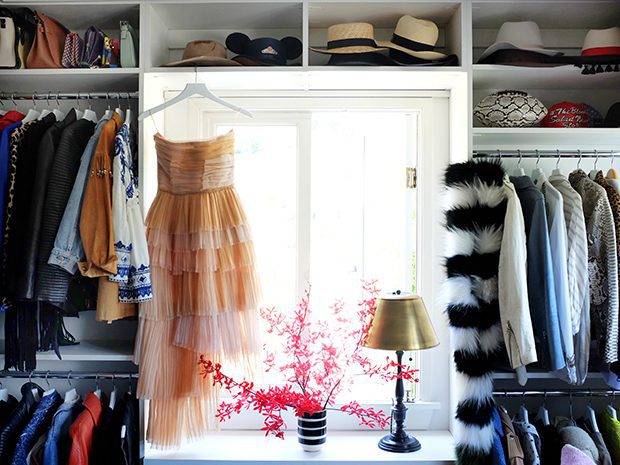 What were some of the key design elements in this project?
The closet was originally a room that Chiara wanted to transform into a walk-in. Overall, she wanted the space to be pretty, simple and clean. She chose a white finish because it would show off her wardrobe well.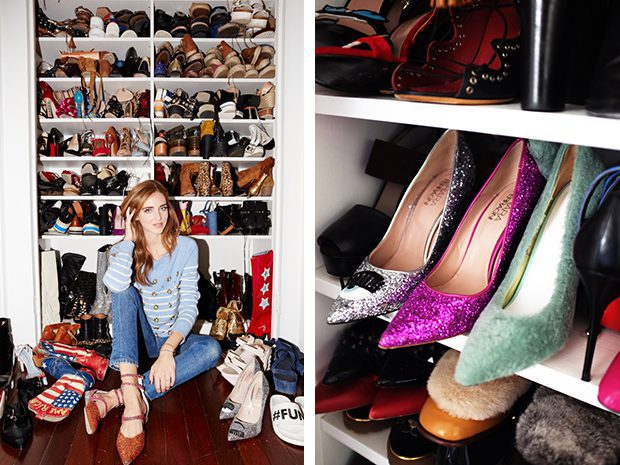 Were there any interesting features or accessories you included?
She really wanted to be able to display her special items, like her handbags. We also included some drawer inserts for sunglasses and jewelry to keep these things organized.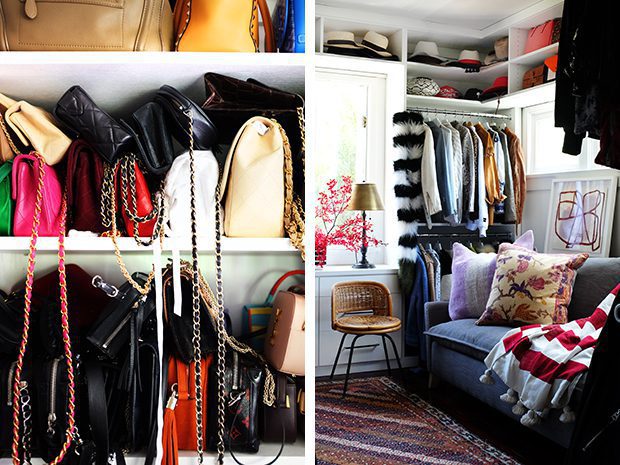 The closet featured by Harpers's Bazaar was installed about a year ago — any updates on how Chiara likes her new space?
Actually, the article came out right after I had set an appointment up with Chiara to move the closet and reconfigure it! She moved homes and wanted to take her system with her — we reinstalled it last week.
Now, it's a little bigger. There's more hanging space and we were able to double her shoe storage. If you look at the photos in the article, her shoe space was quite cramped in the original closet and now her collection is better displayed.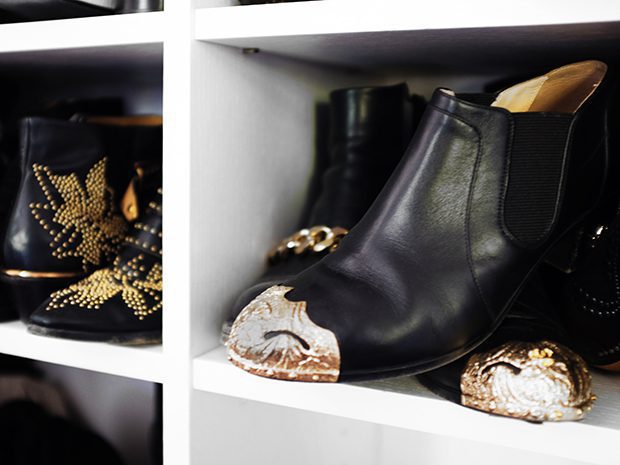 What was the best part of working on this project?
Chiara is a lovely person. She has a passion for fashion, so that made it really fun — especially since I'm a former fashion designer. She was essentially looking to create every girl's fantasy, and I think we really accomplished that.