Rooms
Rooms
From beautiful walk-in closets and entertainment centers to highly functional pantries and workspaces, we design custom storage solutions for any area of the home.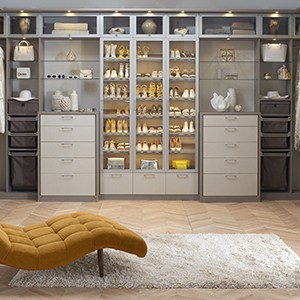 Your home base, where you start and end each day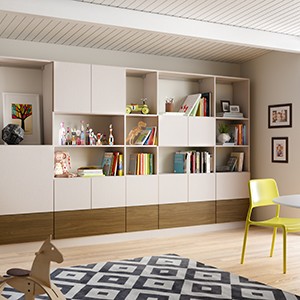 The center of the home, requires thoughtful design that creates the necessary organization and comfort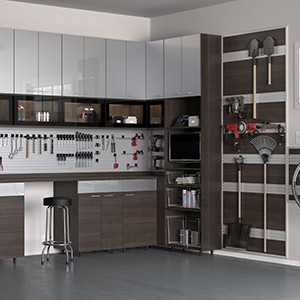 The workhorse of the home, provides utility through storage and useful space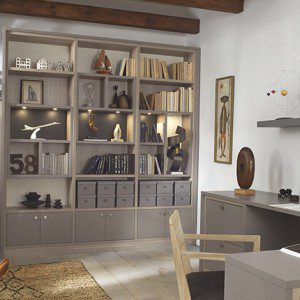 Multipurpose spaces that require organization, efficiency and style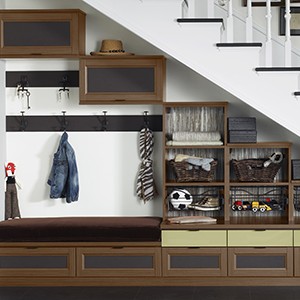 Well-designed storage for untapped and frequently-used spaces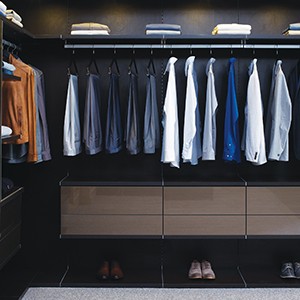 A schematic design to harmonize a room by balancing storage with a particular style
---
Why Wait?
Book your free consultation today.