By Style
By Style
When choosing a custom closet or storage design, some find inspiration from the existing aesthetic of a home, while others decide to build a stylized system that will set the tone for other spaces. Our variety of finishes and textures suit a wide range of tastes, allowing you to select your ideal style.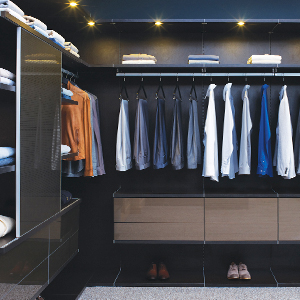 Long lines and open structures inspired by European design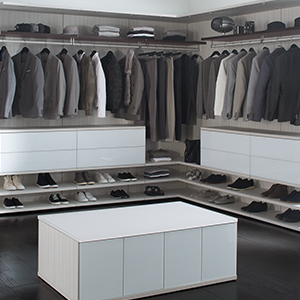 Functional balance rooted in innovative, minimalist design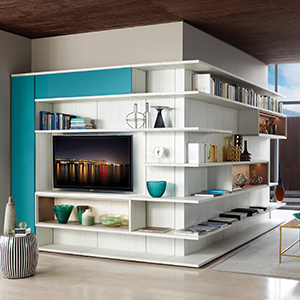 An unrestrained style featuring smooth textures and subtle colors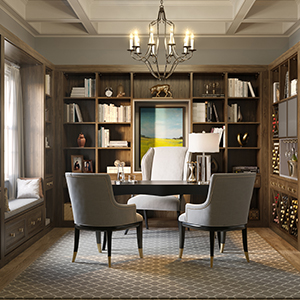 A blend of Modern and Traditional elements that feels classic and current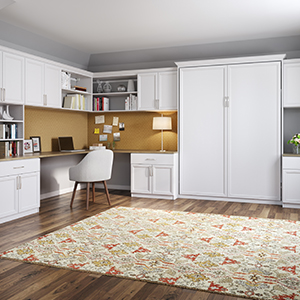 A timeless pallette with comfort and symmetry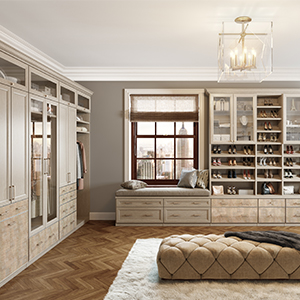 Boutique-style glamour with fashionable accents and pops of color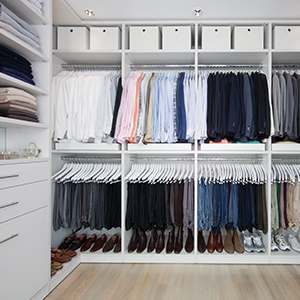 A bright, clean and streamlined option to modernize a space
---
Why Wait?
Book your free consultation today.
Schedule My Free
Design Consultation