KITCHEN PANTRY
Custom storage for a well-stocked kitchen
Pantry organization requires specialized storage that ensures easy access to items that are used daily.
Sliding storage shelves and pull-out baskets allow easy access to canned goods and dry foods
Drawers offer concealed storage for cooking utensils as well as grab-and-go snacks
Built-in wine racks with stemware holders provide sharp storage for bottles and glassware
Integrated counters create a convenient space for food prep
---
Kitchen Pantry Organization Ideas
Why Wait?
Book your free consultation today.
Customize Your Closet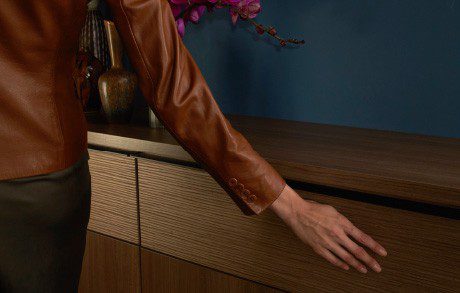 Your designer will help you choose the right finish – dark or light, smooth or textured – to accent your décor and refine your style.
View all
Learn More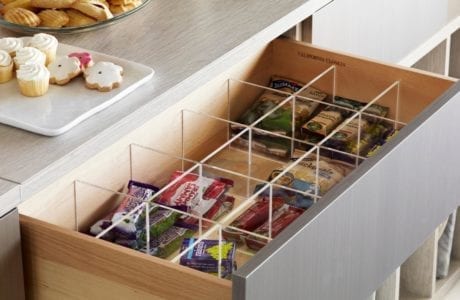 Our pantry solutions will transform any kitchen into an organized space, ensuring well-designed, functional storage where every item can be easily placed and retrieved.
View all
Learn More
---
CUSTOM DESIGNS TO FIT YOUR BUDGET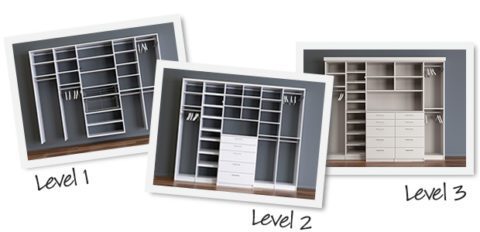 CUSTOM DESIGNS TO FIT YOUR BUDGET
When we customize a design for you, we consider your space, your style, and your budget. We offer a wide range of quality options so we can satisfy each of our customer's needs.
LEARN MORE
---
Custom Storage for the Whole Home