Our Designers
About our design consultants
We have more than 800 highly qualified design consultants who guide customers through the California Closets process from the initial inquiry, through the design stage, and installation, collaborating with the client every step of the way. They are committed to unrivaled customer service and believe that exceptional design can bring organization and happiness to their clients' lives.
Our design consultants use the latest technologies to illustrate and bring 3-D storage designs to life for all areas of the home. They are regional experts who understand local nuances and trends, and provide tailored expertise and personalized solutions based on a client's style, passions and collections.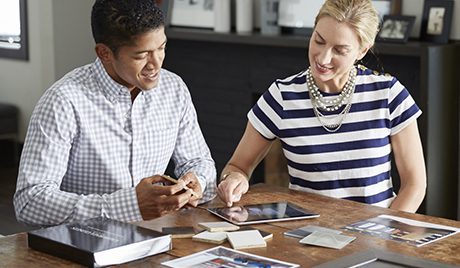 Interested In Being a Design Consultant
Are you considering a career change? Are you passionate about design? Do you want a job that you will love? If you think you've got what it takes to be a design consultant for California Closets, please apply today.
---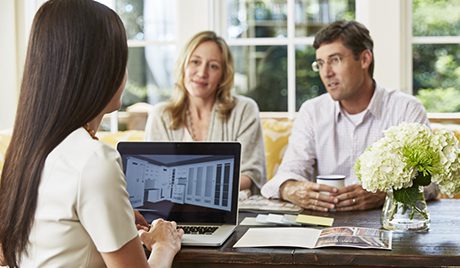 Career opportunities
Over the years, the customized storage business has grown from a small niche into a huge industry. Leading this trend is California Closets, the franchise company that invented custom storage solutions in 1978. California Closets is an outstanding employer that offers excellent benefits, competitive salaries, learning, and development.
View Job Openings
---
Find a design consultant in your area
Why Wait?
Book a free consultation today – and ask about virtual consultations.
Schedule My Free
Design Consultation