Book Now
for your complimentary consultation
Please fill out this form and we will contact you within 48 hours to schedule an appointment.
What to expect at a consultation
Key Features
Drawers and baskets make it easy to go from playing with toys on the floor to placing them back in their designated storage spaces.
Window-seat shelving creates a perfect nook for reading with storage for books underneath.
Pull-out baskets are ideal for storing multiple sizes and shapes of toys as well as clothing for easy visibility.
Integrated desks create a space for working on projects or doing homework. Desk storage, from shelves with doors to drawers, can corral school supplies.
Shelving keeps items off of the floor and in a dedicated space, making cleanup simple.
Small storage areas and cubbies ensure that items like blocks and figurines always end up in their proper places.
---
Why Wait?
Book your free consultation today.
Customize Your Closet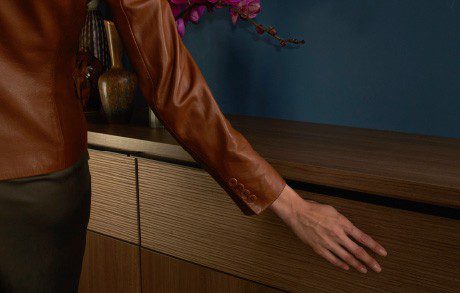 Your designer will help you choose the right finish – dark or light, smooth or textured – to accent your décor and refine your style.
View all
Learn More
The right lights can illuminate your clothing within a walk-in closet or accent a stunning display in your entertaining center, adding both function and beauty to a space.
View all
Learn More
---
CUSTOM DESIGNS TO FIT YOUR BUDGET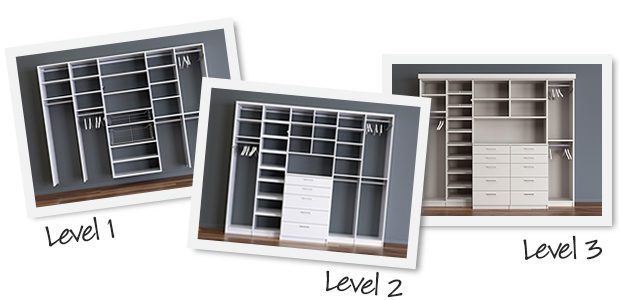 CUSTOM DESIGNS TO FIT YOUR BUDGET
When we customize a design for you, we consider your space, your style, and your budget. We offer a wide range of quality options so we can satisfy each of our customer's needs.
LEARN MORE
---
Custom Storage for the Whole Home