Client Stories

As seen on TV
A sleek wall-bed equips a study with double-duty function.
Part laundry room, part playroom—this double-duty space is full of fun ideas.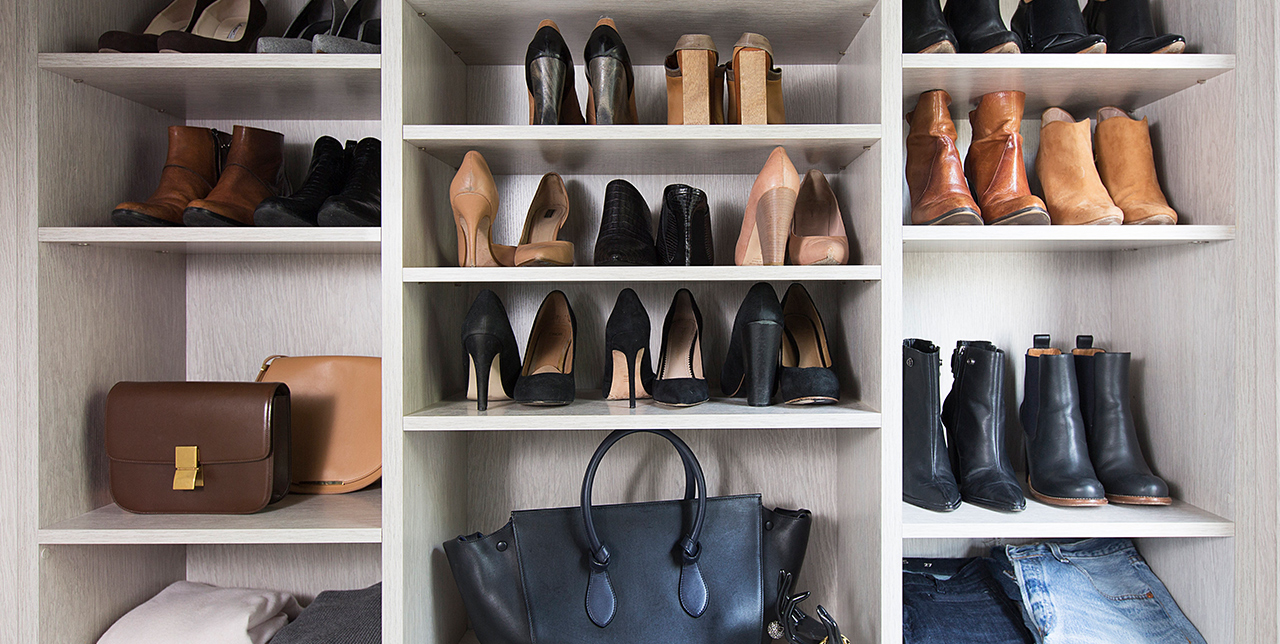 A Modern Closet in a Vintage Victorian for Lifestyle Blogger Erin Hiemstra
What was once a bathroom is now the perfect personalized closet.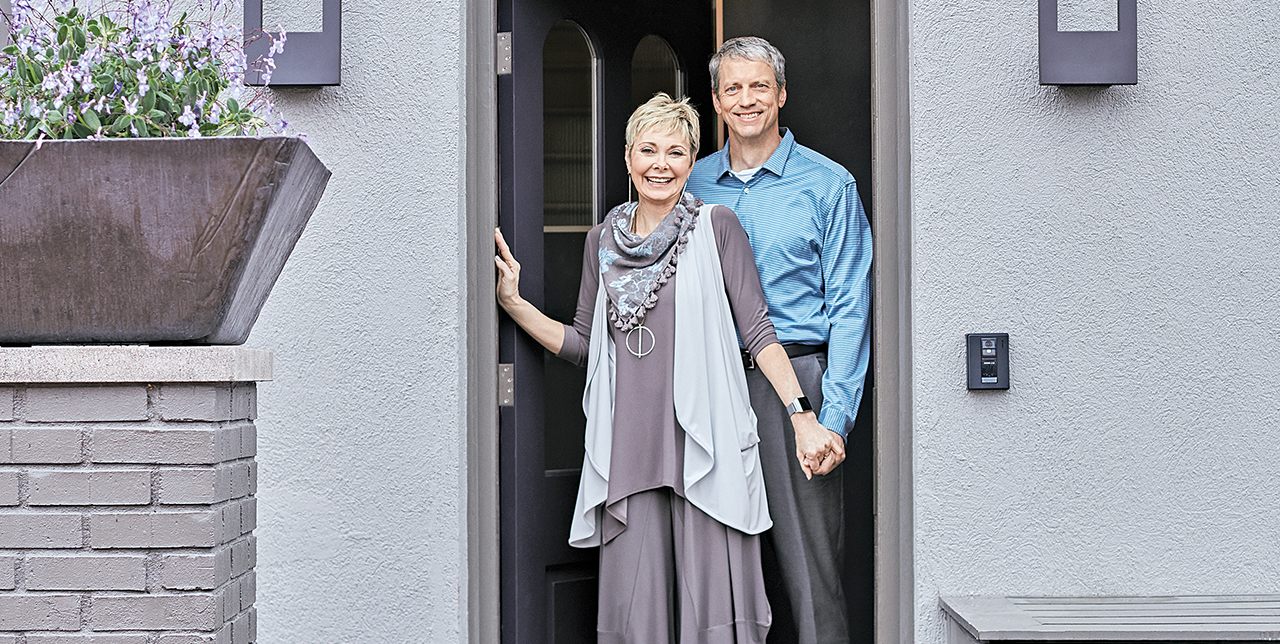 One Couple Upgrades their Downtown Duplex with their Dream Closet
Personalized design and optimized storage creates the perfect his & hers space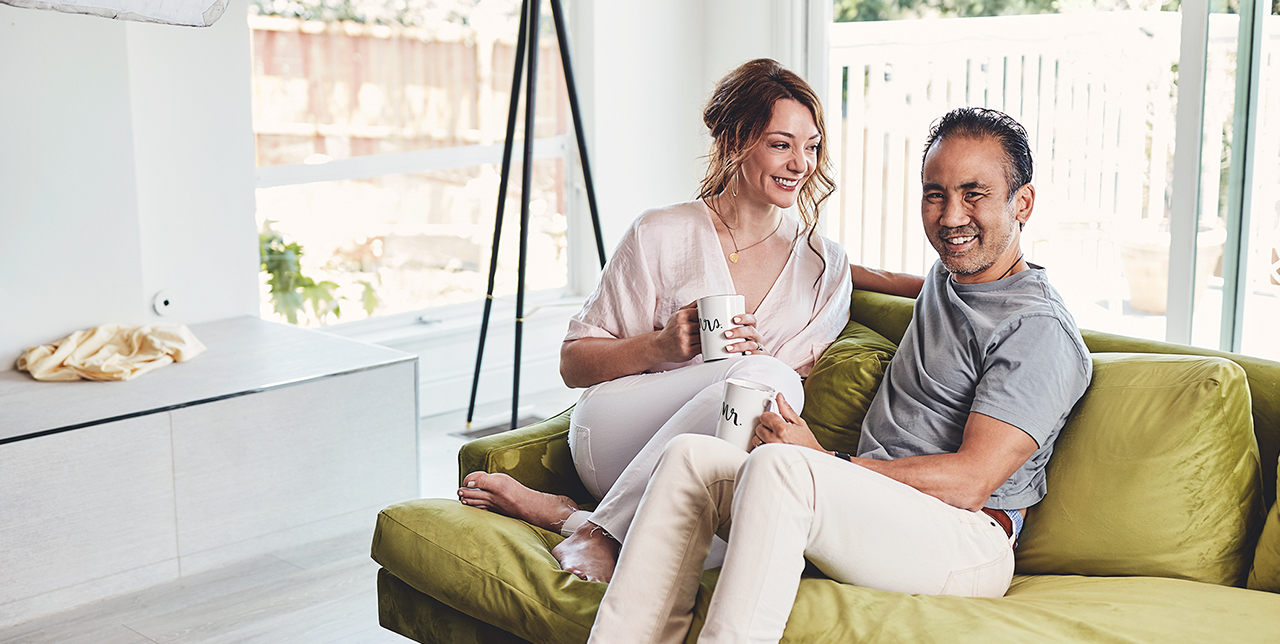 A Room with a View Becomes a Serene Closet Retreat for Design Writer Amy Azzarito
Smart storage transforms two spaces into one inviting oasis
As seen in the media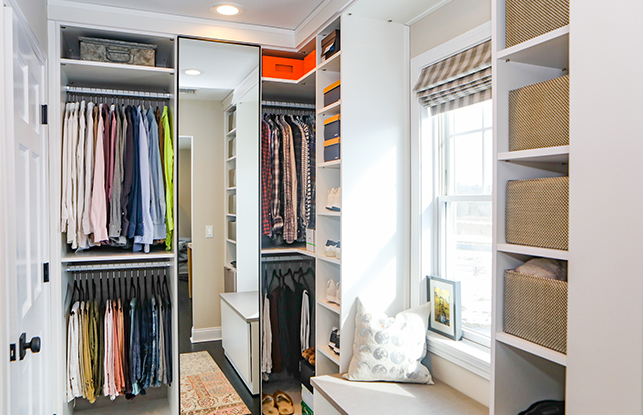 A Contemporary Closet in a Country Escape for Creative Director Adam Glassman
The style guru declutters and reorganizes to complete a calm weekend retreat.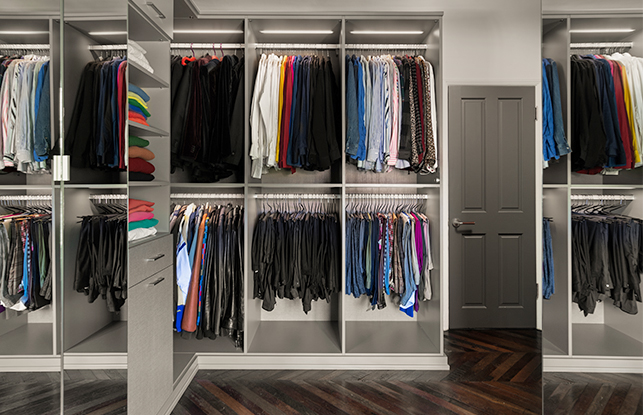 A Custom Closet Fit for Fashion Stylist Brad Goreski
A newly dedicated space is tailored for storage and style.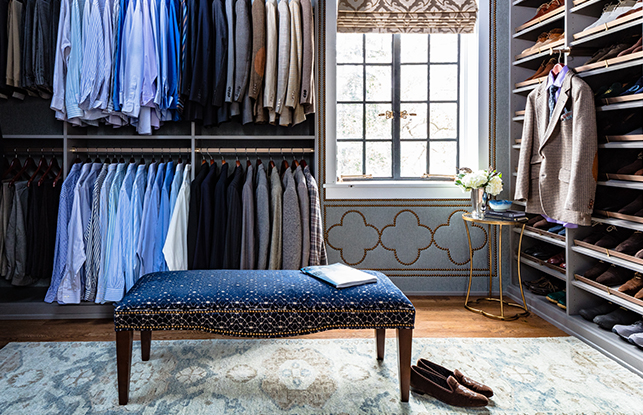 Storage and Style Return to a 1920s English Tudor
A 90-year-old mansion receives a master closet makeover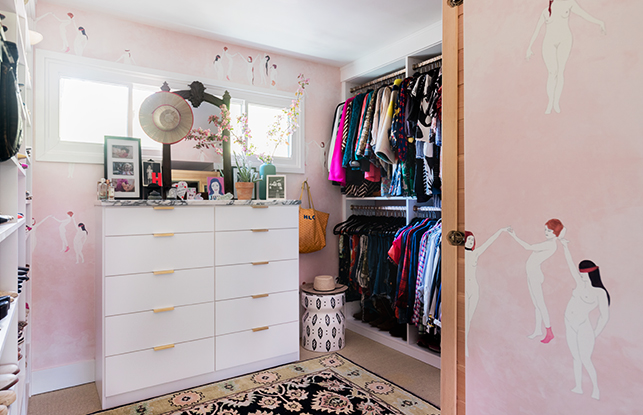 A Vision Comes True for Interior Designer Hannah Crowell
Streamlined storage meets bohemian whimsy in a Nashville master closet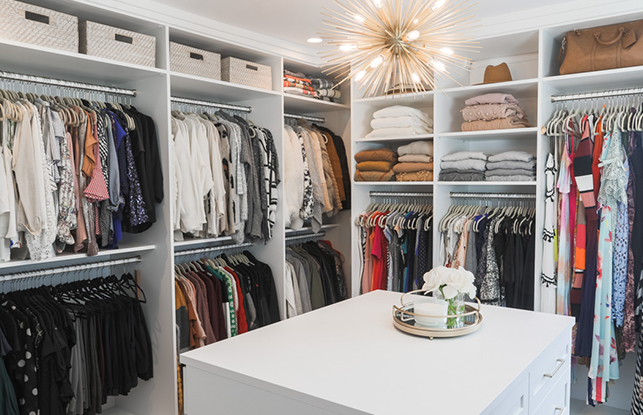 A Closet in Order for Lifestyle Blogger Kristen Lawler
A custom solution completes a newly-renovated master suite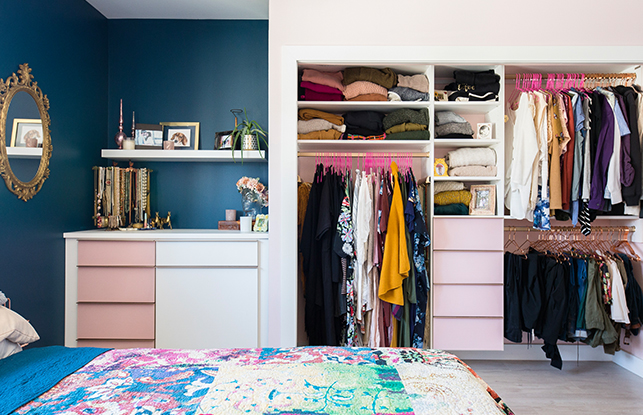 Mixing Fun and Function for Designer Justine Ma
Three small spaces go big on storage, style, and creativity.
Local Favorites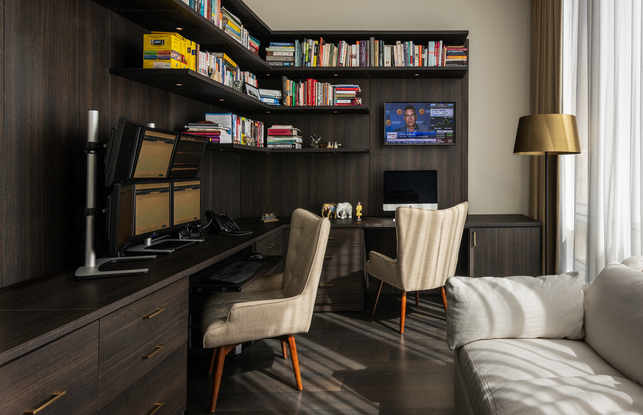 A Hard-working Home Office for A New York Couple
A streamlined solution creates a statement workspace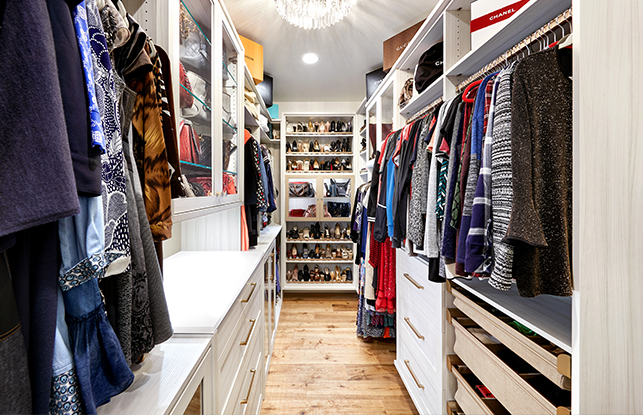 A Closet with it all for TV Anchor Cindy Brunson
Designing a dream space down to every detail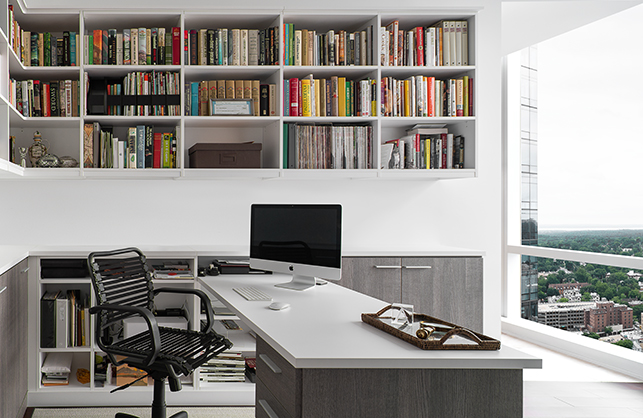 A Workspace with Style and Stunning Views in White Plains
An optimized office provides order and calm
Why Wait?
Book your free consultation today.