Client Stories

As seen on TV
This room has a place for everything, even man's best friend.
Finally, a luxurious closet she can call her own.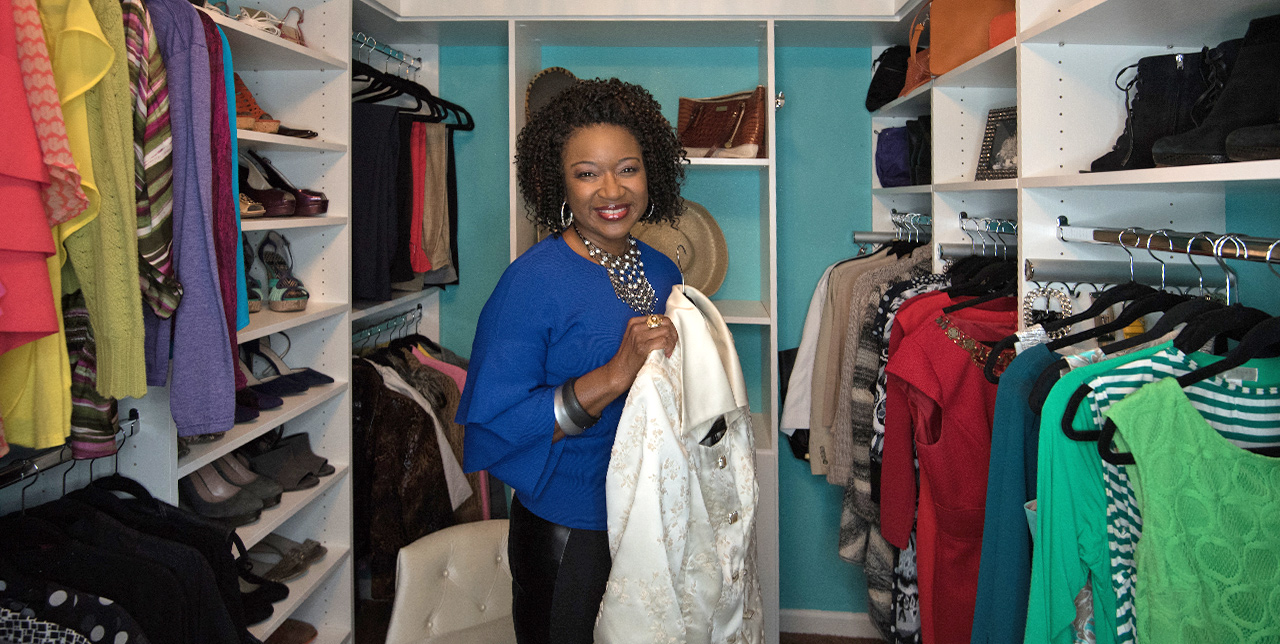 Self-Care Takes Shape in the Form of a Closet: Cynthia's Story
Beyond just organization, this special space evokes true joy.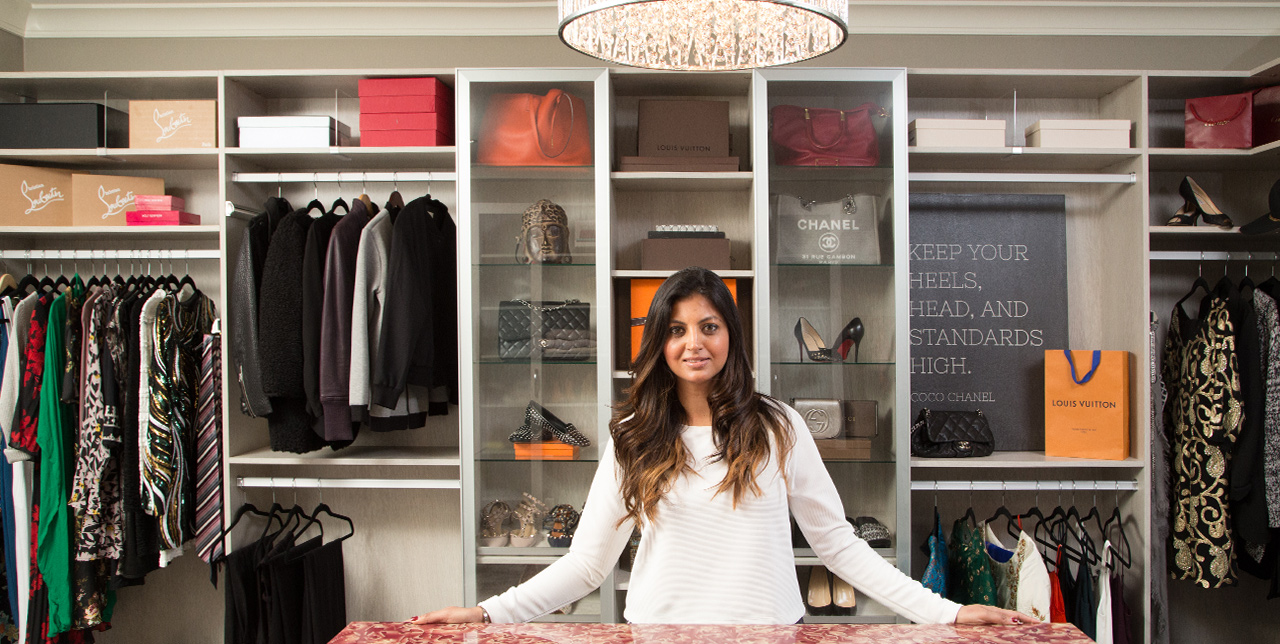 A Dream Closet for a Dream Home: Gurjeet & Justin's Story
The perfect custom space checks every box on their wish list.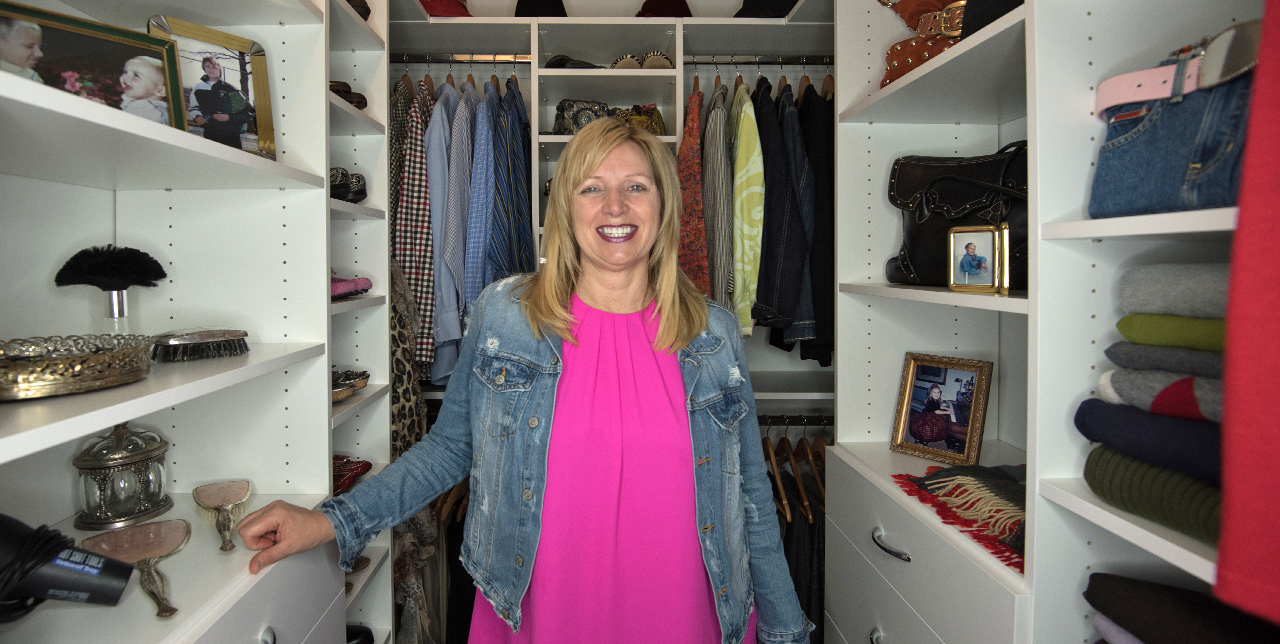 A Fresh Space Paves Way for Clean Living: Jan's Story
A thoughtful redesign offers order, tranquility, and peace of mind.
As seen in the media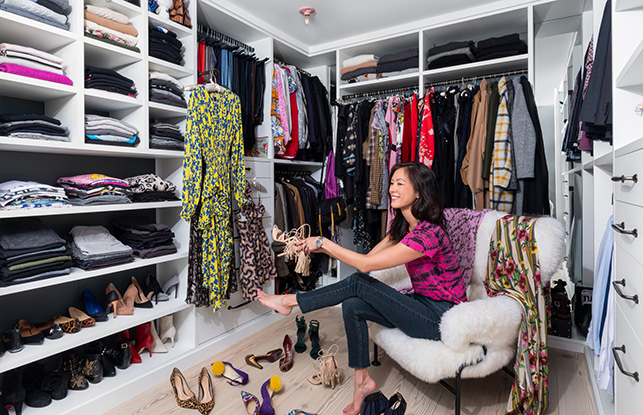 Combining Thoughtful Design and Utility for Designer Olivia Song
Two spaces reimagined to simplify everyday organization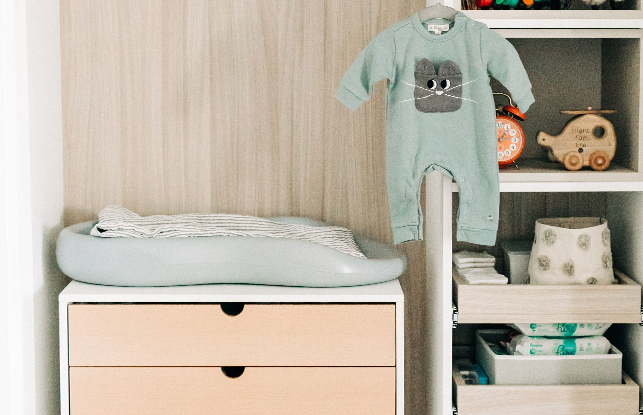 A Darling Nursery Closet for Blogger Emily Nolan
Creating a dream nursery for new homeowners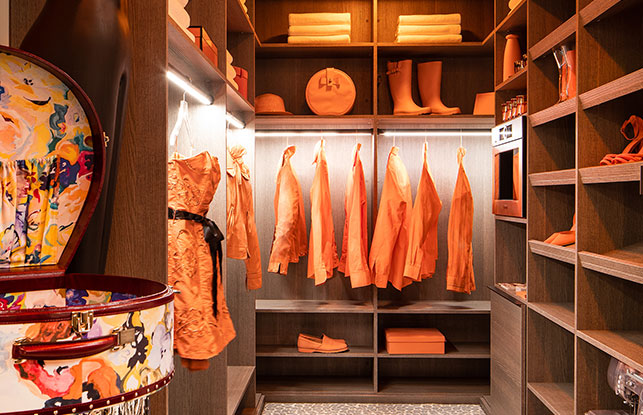 A Show-Stopping Closet for a Great Cause
California Closets collaborates with luxury lifestyle insider Rio Hamilton for New York's annual Holiday House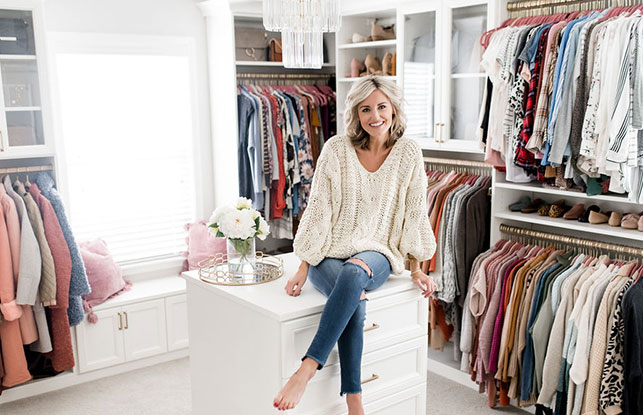 A Dream Dressing Room for Fashion Blogger Brittany Sjogren
Transforming a spare room into a master closet and work space.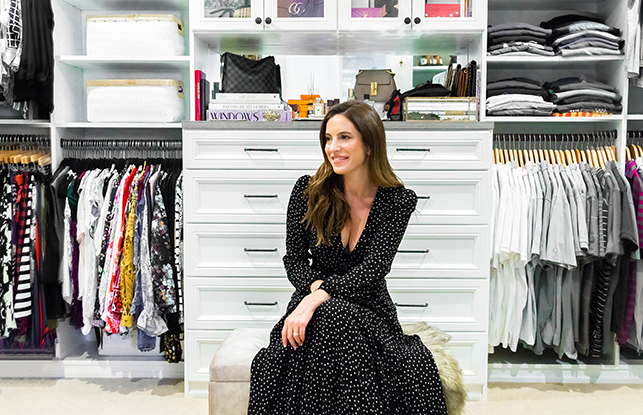 A Dream Hers & His Closet for Stylist and On-Camera Contributor, Jamie Krell
A custom design delivers function and order for two busy professionals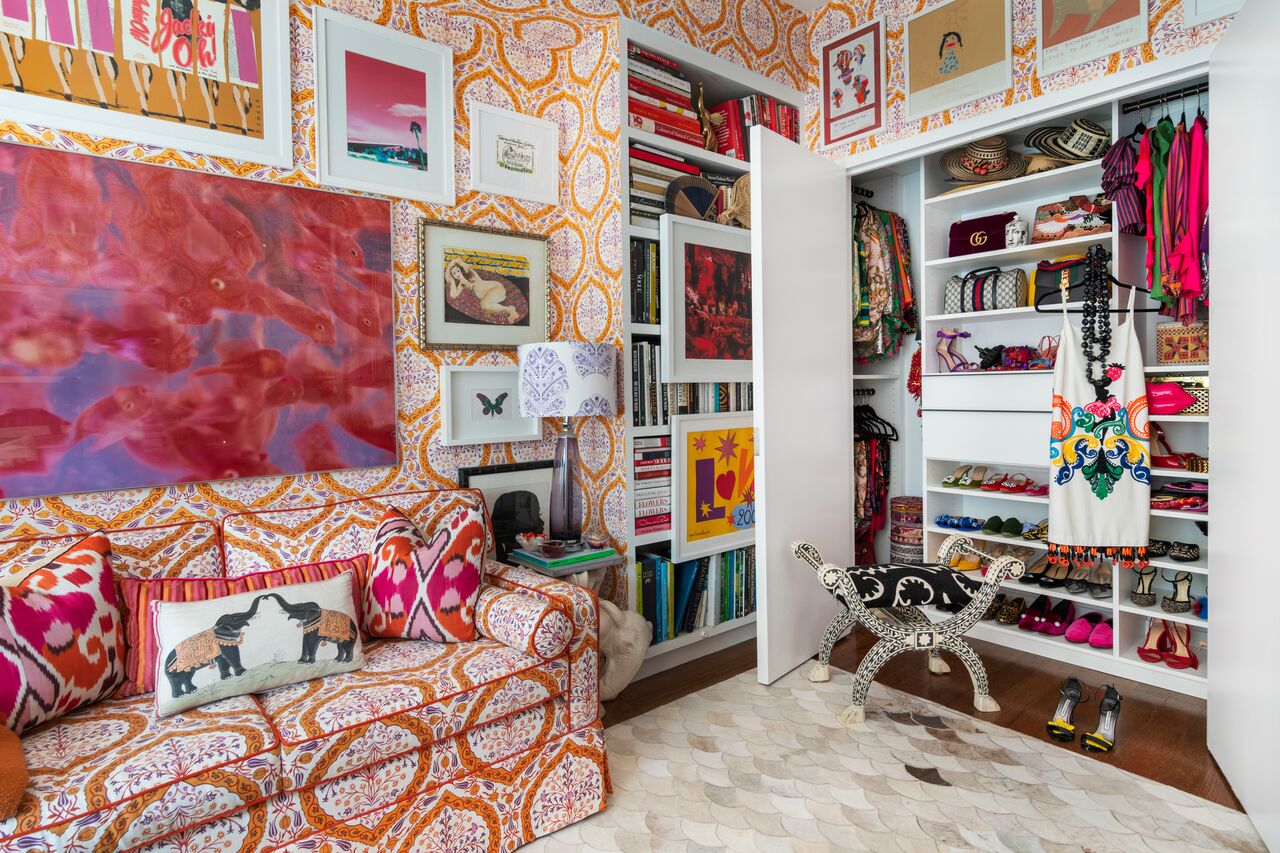 Wardrobe Ready for New York Publicist Christina Juarez
A custom-designed solution for a stylish city apartment
Local Favorites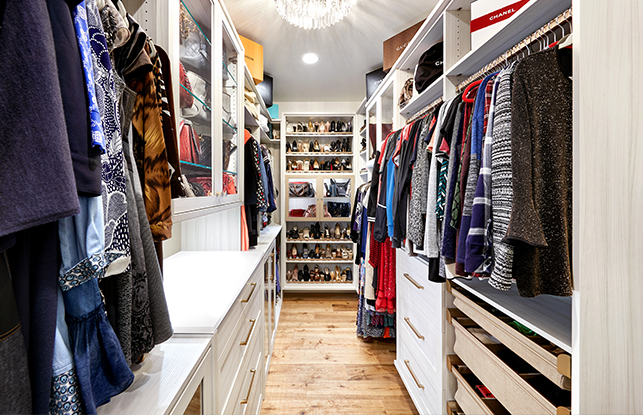 A Closet with it all for TV Anchor Cindy Brunson
Designing a dream space down to every detail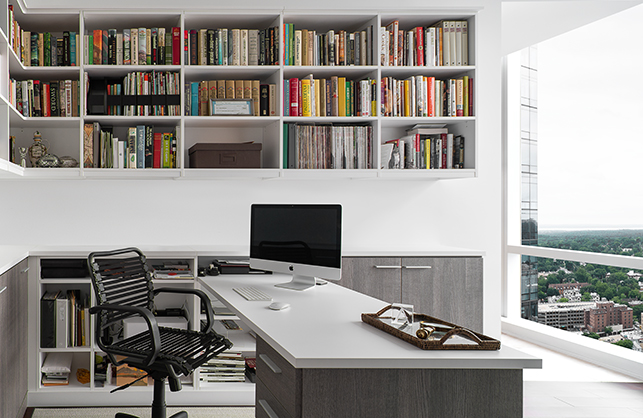 A Workspace with Style and Stunning Views in White Plains
An optimized office provides order and calm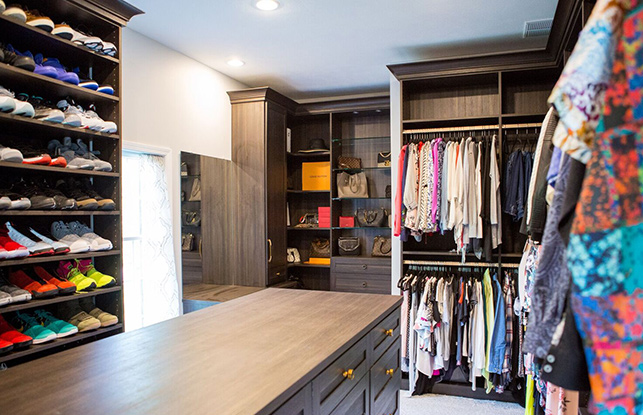 A Winning Design for Professional Football Player Stephon Tuitt and his fiancée Brittany
Creating a spacious his and hers master closet
Your new closet starts with a
— complimentary design consultation —