Key Features
A central workspace provides room to spread out projects or collaborate.
A fusion track wall system organizes small items such as wrapping paper, scissors, tape, buttons, ribbon, and other small crafting supplies while keeping everything visible and easily accessible.
Drawer dividers and accessories keep stored crafting supplies organized and discoverable.
Lower desk cabinets conceal supplies and technology, while upper storage cabinets allow for easy access to supplies.
A variety of drawer and door styles allow you to further customize the space to your needs and design aesthetic.
---
Why Wait?
Book your free consultation today.
Customize Your Closet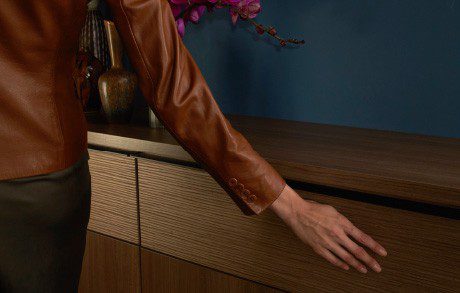 Your designer will help you choose the right finish – dark or light, smooth or textured – to accent your décor and refine your style.
View all
Learn More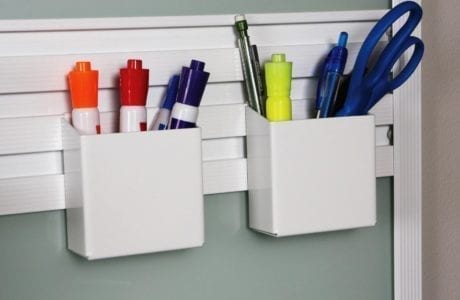 From custom workspace accessories to specialized storage features, our craft room solutions can be personalized to your needs, allowing you to focus wholeheartedly on creativity.
View all
Learn More
---
CUSTOM DESIGNS TO FIT YOUR BUDGET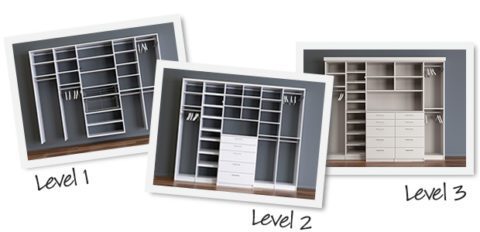 CUSTOM DESIGNS TO FIT YOUR BUDGET
When we customize a design for you, we consider your space, your style, and your budget. We offer a wide range of quality options so we can satisfy each of our customer's needs.
LEARN MORE
---
Custom Storage for the Whole Home