CRAFT ROOM ACCESSORIES
From custom workspace accessories to specialized storage features, our craft room solutions can be personalized to your needs, allowing you to focus wholeheartedly on creativity.
*Please note that product availability may vary by market. See location for details.
---
Fusion Track Wall System and Accessories
Our fusion track wall system and fabric board help you get the most out of your room by adding both a functional and decorative touch to your wall space.
Fusion track wall system storage instantly creates horizontal organization, keeping items off your workspace, yet also easily reachable.
Options for hooks and accessories are designed to meet a number of organizational needs.
Various finishes are available to suit the room's aesthetic
---
Wrapping Paper Rails
Improperly stored wrapping paper inevitably winds up wrinkled, crimped, and damaged. Keep your gift wrap in perfect condition with our innovative, specialized holders.
This storage solution keeps wrapping paper accessible and easy to use.
Holders integrate into the storage system for a seamless and coordinated design.
---
Ribbon Drawer
Store ribbon and other spooled items in a specialized drawer that always stays neat.
Maximize counter and wall space with this integrated drawer that's specially designed for ribbon storage.
It keeps ribbons from tangling and prevents disarray.
Gift wrapping becomes easier as ribbons are easily found and stored for future use.
---
Craft Drawer Inserts & Accessories
Smaller items like buttons, tags, and brads are easily organized with drawer inserts and accessories specifically designed to corral clutter.
Shelf and drawer dividers provide separation to ensure that every item you need in order to create is easily located.
Separate paper, fabric, writing utensils, and other supplies.
---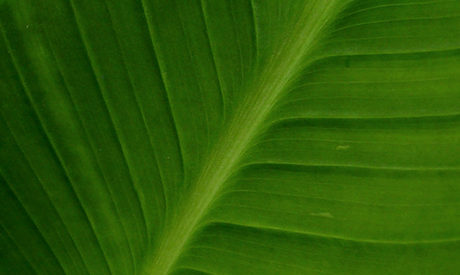 Sustainability
At California Closets, we constantly pursue opportunities to provide our clients with environmentally sustainable options, and our products reflect this commitment.
Learn More
---
Why Wait?
Book a free consultation today – and ask about virtual consultations.