Kids' Closets & Teen Closets
Kids' Closets & Teen Closets
Your kids closet and room will need to adapt as he or she grows and changes. Adjustable shelving, hanging areas, and baskets organize the closet to evolve with your child, allowing for a space that stores clothes when he or she is young to become a place that also houses technology, sports equipment, and books as your child grows older.
Key Product Features
Adjustable shelving can change with a growing child's size and needs.

Pull-out baskets are perfect for storing multiple sizes and shapes of toys.

Shelving ensures a clear floor space that can be utilized for more storage opportunities.

Optional on- or off-the-floor construction to fit aesthetic and storage needs.

Closet Doors provide the option to hide clothes and toys.

Integrated desks create a space for completing projects or doing homework.
---
Kids' Closet Design Ideas
Why Wait?
Book your free consultation today.
Options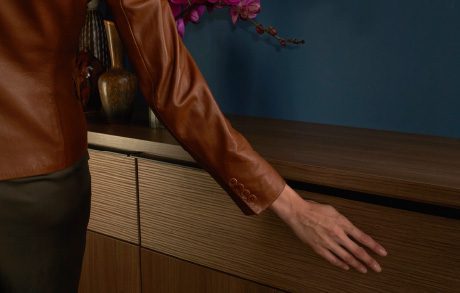 Your designer will help you choose the right finish – dark or light, smooth or textured – to accent your décor and refine your style.
View all
Bring organization to your closet with custom features that create a designated place for every item.
View all
---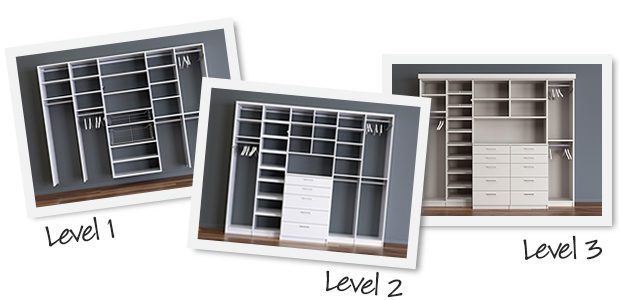 CUSTOM DESIGNS TO FIT YOUR BUDGET
When we customize a design for you, we consider your space, your style, and your budget. We offer a wide range of quality options so we can satisfy each of our customer's needs.
LEARN MORE
---
---