Kids' Closets & Teen Closets
Key Features
Adjustable shelving can change with a growing child's size and needs.
Pull-out baskets are perfect for storing multiple sizes and shapes of toys.
Shelving ensures a clear floor space that can be utilized for more storage opportunities.
Optional on- or off-the-floor construction to fit aesthetic and storage needs.
Closet Doors provide the option to hide clothes and toys.
Integrated desks create a space for completing projects or doing homework.
---
Kids' Closet Design Ideas
Why Wait?
Book your free consultation today.
Customize Your Closet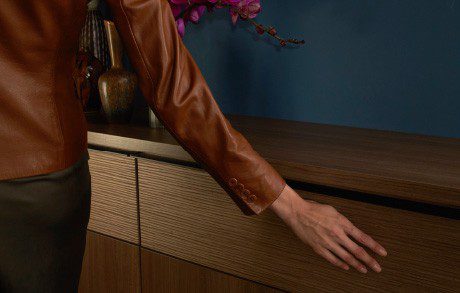 Your designer will help you choose the right finish – dark or light, smooth or textured – to accent your décor and refine your style.
View all
Learn More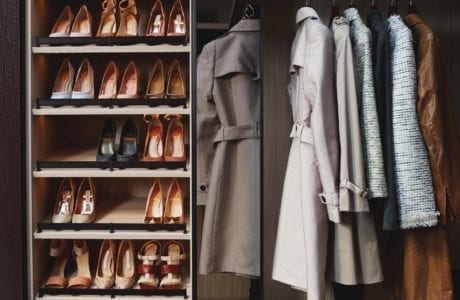 Bring organization to your closet with custom features that create a designated place for every item.
View all
Learn More
---
CUSTOM DESIGNS TO FIT YOUR BUDGET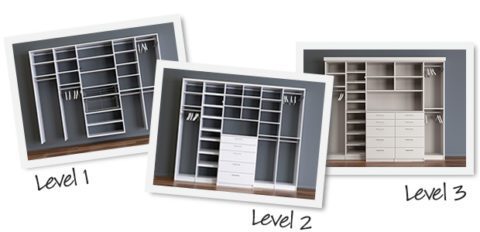 CUSTOM DESIGNS TO FIT YOUR BUDGET
When we customize a design for you, we consider your space, your style, and your budget. We offer a wide range of quality options so we can satisfy each of our customer's needs.
LEARN MORE
---
Custom Storage for the Whole Home