LIBRARY
Beautifully balanced designs for serene spaces
A smartly designed library seamlessly blends storage and display to showcase books, artwork and collectibles.
Variety of designs to suit any space or style, from floor-to-ceiling to low-lying and wall-mounted options
Open shelving and cabinets provide display and storage amid books for added functionality
Choice of open-back shelving for a modern edge or a backed system that is more traditional
Wide selection of drawer and door styles for a truly custom look
---
LIBRARY STORAGE DESIGN IDEAS
Why Wait?
Book your free consultation today.
Schedule My Free
Design Consultation
Customize Your Closet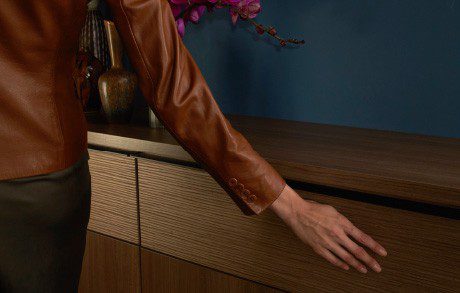 Your designer will help you choose the right finish – dark or light, smooth or textured – to accent your décor and refine your style.
View all
Learn More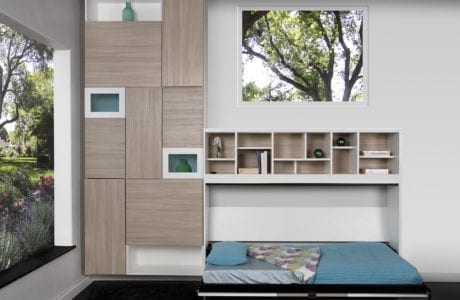 Our wall beds allow you to create a multifunctional room without additional square footage. 
View all
Learn More
---
CUSTOM DESIGNS TO FIT YOUR BUDGET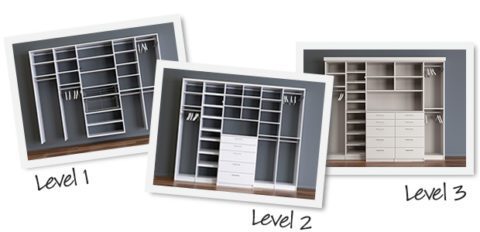 CUSTOM DESIGNS TO FIT YOUR BUDGET
When we customize a design for you, we consider your space, your style, and your budget. We offer a wide range of quality options so we can satisfy each of our customer's needs.
LEARN MORE
---
Custom Storage for the Whole Home