Shelving & Countertops
Shelving & Countertops
Shelving and countertops complement the other elements in your storage system. Unique configurations that incorporate floating shelves, leather, and a mix of open and closed designs allow you to tailor a space specifically to your style and needs.
*Please note that product availability may vary by market. See location for details.
---
Closet Shelving Options
In addition to base closet materials, we offer a range of unique materials and specialty options for shelving and countertops that add design accents to your storage system.
Floating and glass shelves open up a room to create the illusion of more space.
The box-within-a-box design adds visual interest.
Leather infuses your system with a touch of luxury.
Frosted or clear glass shelves showcase your favorite items in style
---
Countertops
While our storage systems can include countertops built from base closet material, we also offer specialty countertops as luxury accents that complement the other elements in your design.
Our beautiful Chroma countertops combine the best of sustainability and functionality with gorgeous colors and styles.
Produced from optical grade engineered resin, the surface has amazing clarity. Chroma features a durable matte texture that can be easily refinished throughout its lifetime.
Specialty back-painted glass and etched glass add can provide variety to a design—anything from subtle visual texture to a bold colorful accent.
Hide leather and recycled leather options add tailored accents for tactile dimension and luxury.
---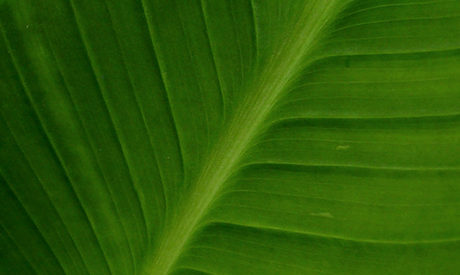 Sustainability
At California Closets, we constantly pursue opportunities to provide our clients with environmentally sustainable options, and our products reflect this commitment.
Learn More
---
Why Wait?
Book a free consultation today – and ask about virtual consultations.