Bedroom
Bedroom
Whether you have space for a full walk-in closet or need to create more storage with a reach-in or traditional wardrobe, a well-designed closet turns the bedroom into a sanctuary. With your belongings easily viewable and organized, life will simply feel better.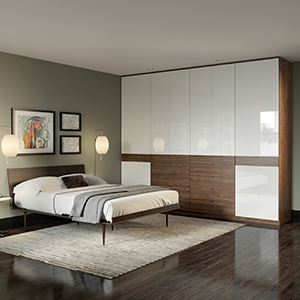 An essential for maintaining tranquility within the most relaxing space in the home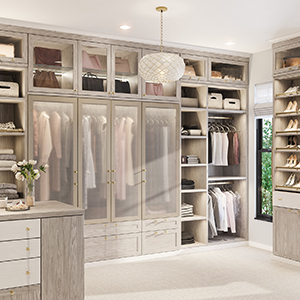 A retreat from the everyday where each item has a place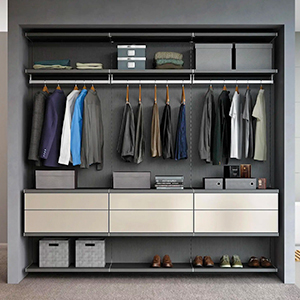 An optimized and functional space that matches your aesthetic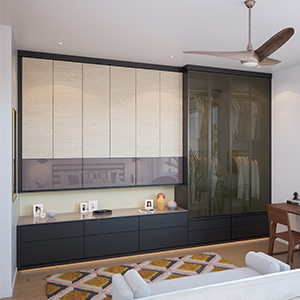 Functional and seamless storage where none existed before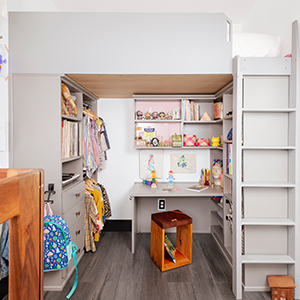 Adaptable organization to grow with your child
---
Why Wait?
Book your free consultation today.
Schedule My Free
Design Consultation