More Rooms
More Rooms
From pantries to entry closets, vacant nooks to attic space, innovative storage solutions maximize a home's hidden potential, making exceptional organization an integrated part of your daily life.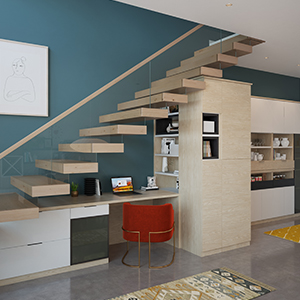 Unused nooks or walls become organized and functional spaces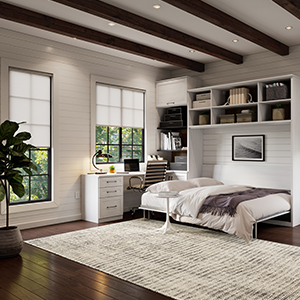 A multipurpose sleeping solution for almost any room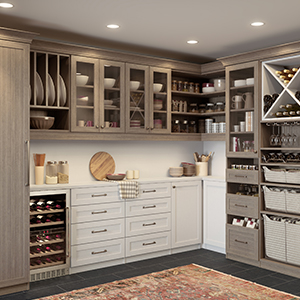 Smart design for a busy and small space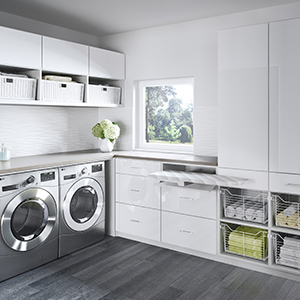 Utility and efficiency for a perpetual cycle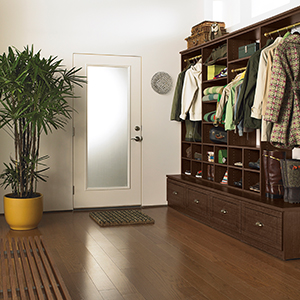 Organization and order as you enter and exit the home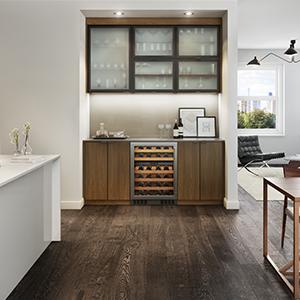 A sophisticated and practical area for entertaining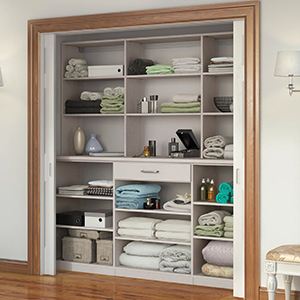 Innovative vertical and horizontal storage design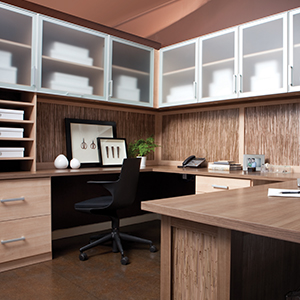 A productive and purposeful environment for clients and employees
---
Why Wait?
Book your free consultation today.
Schedule My Free
Design Consultation