3 Simple Ways to Spice Up Your Seasoning Pantry Storage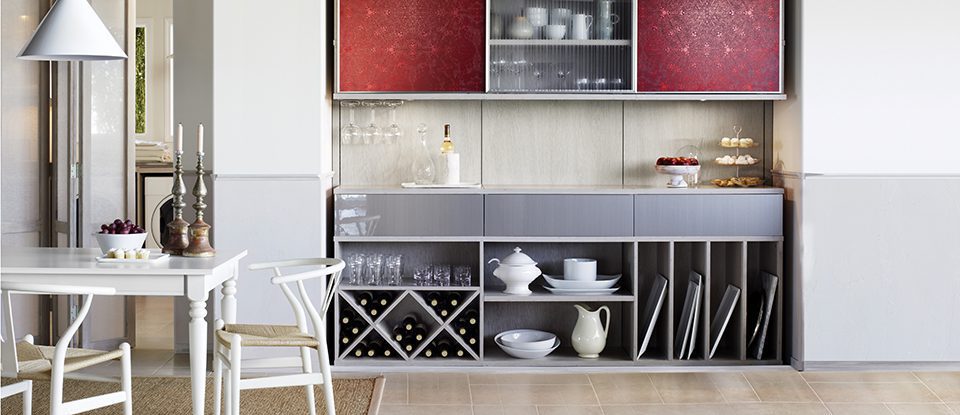 Herbs and spices are two of the most important parts of any recipe, so it's crucial that these items have an easily accessible home in your kitchen. While Lazy Susan spice racks are common kitchen storage solutions, they typically take up valuable space on countertops or are hidden in the back of a cabinet where they are hard to reach.
Rethink how you store your seasonings with these three simple, space-efficient ways to keep these kitchen essentials close to your stove or prep area.
The dedicated drawer: Organize your spices in uniform, labeled containers in a special drawer that's easily accessed from your stove. You'll be able to quickly find what you need while you're in the middle of a recipe, and when you're not cooking, your spices stay hidden.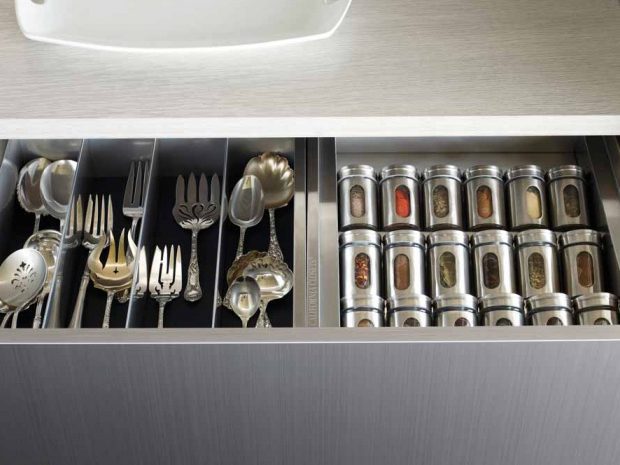 The pull-out shelf: Install a pull-out system in an unused area of your kitchen that can house all of your spices and more. Whether you choose to have a shelf built into your cabinets or tuck a shelf into an area where you have some empty space (such as next to the refrigerator), this allows you to maximize your floor plan to its fullest.
The magnetized wall-mount system: Store spices up on the wall with a system that can mount above the oven, under your cabinets or on any blank wall. This solution is great for smaller kitchens that are short on drawer or cabinet storage and allows you to make smart use of typically empty spaces.