How to Create a Luxurious and Relaxing Boutique Walk-In Closet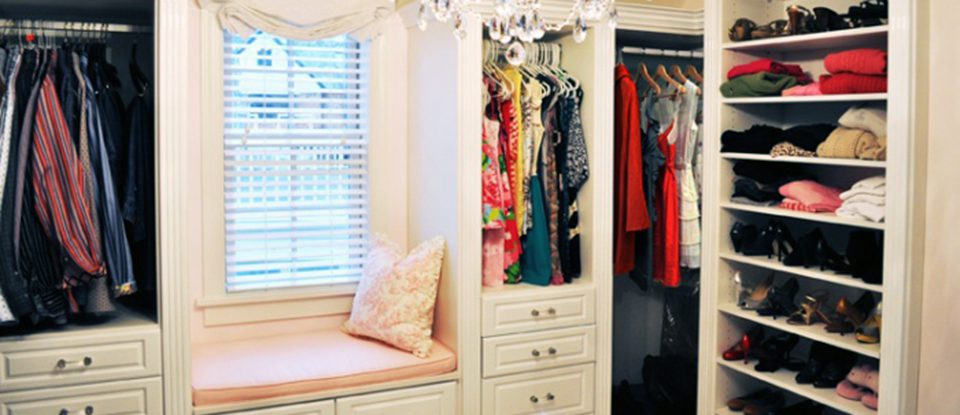 More and more, California Closet clients want their custom closets to go beyond storage—they often ask for gorgeous, comfy boudoirs that can double as their own private boutiques.
Kate Cullen, design consultant from California Closets Twin Cities, created a stunning example of a boutique walk-in closet that demonstrates how to combine smart closet organization and functional storage with stylish design. Her client was remodeling her entire home and really wanted each room to feel special. She needed a closet design that would blend with the style of her home, yet feel like a unique room.
Below, Cullen shares the crucial components of a well-outfitted closet and how she incorporated them into her client's design.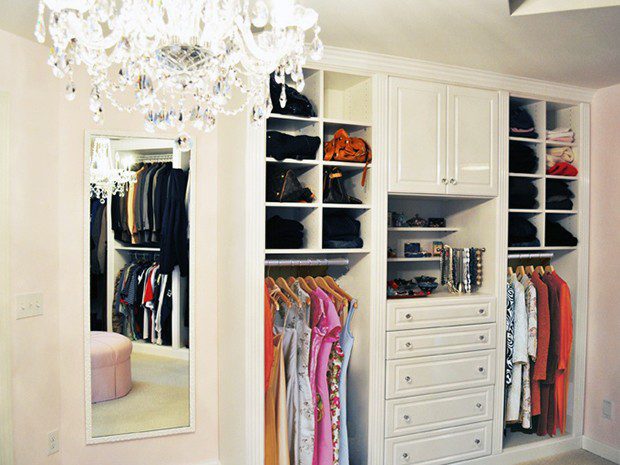 A unified color scheme: My client loves pink, so my final design featured a high-gloss White finish that looked gorgeous with the rosy tones of the room.
Specialized storage: In addition to hanging rods and shelves, components like cubbies for bags and purses can make a space look smartly arranged while displaying every item.
Stylish details: The handles in my design were custom ordered and the closet features elegant crown molding, with fluting and an external toe-kick. A chandelier also added to the feeling of luxury.
A place to sit: My client asked for a custom bench cushion to be made for the bench under the closet window. This created the perfect spot to relax while she gets ready every day.
A space for jewelry: The jewelry area allowed my client to display her baubles, still keeping every piece organized and accessible. This maintained that personal boutique feeling of the space because of the ability to easily see, touch, and try things on.