Showtime for Scottsdale – California Closets Fetes New Flagship Showroom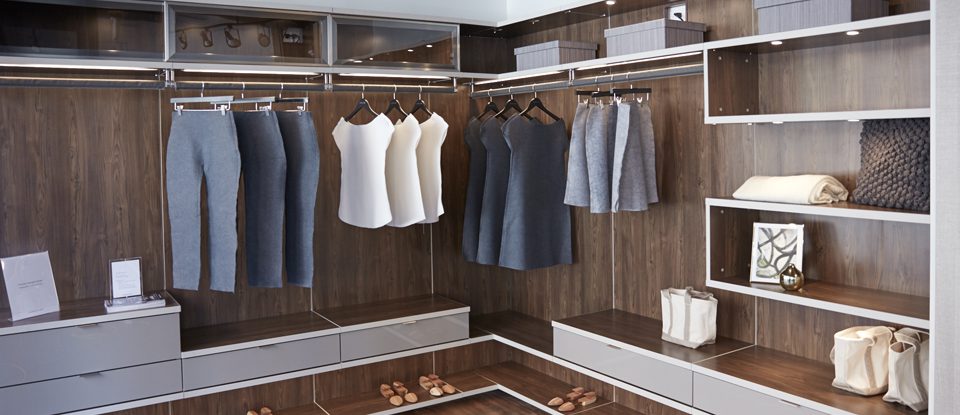 On Thursday May 12, California Closets Scottsdale opened with a refreshed showroom experience. A reception hosted in partnership with Modern Luxury Scottsdale drew over 130 guests, including notable custom builders and interior designers such as Nancy Hugo.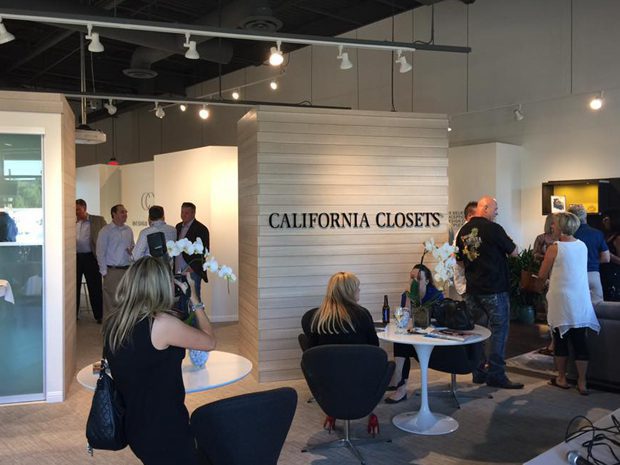 Showcasing dramatic, one-of-a-kind custom closets and sophisticated systems ranging from home offices to garages created by the Scottsdale team, the new space embraces the the interactive showroom concept by Bergmeyer Associates>.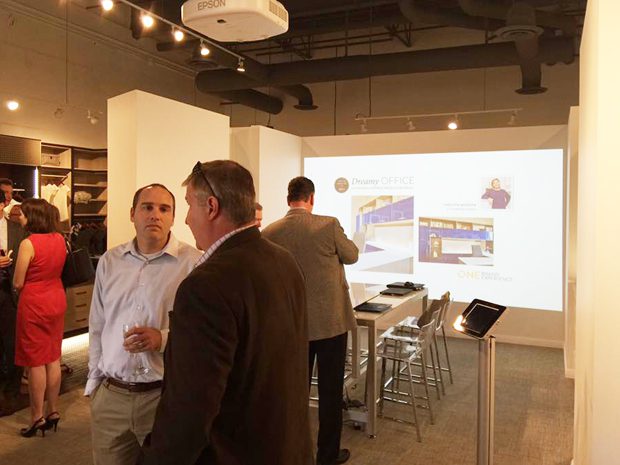 The new layout includes a state-of-the-art Design Studio where design consultants and clients can interact with a full-size, 3-D rendering of a project. Here, customers can explore swatches of California Closets' proprietary board finishes, as well as samples of specialty materials such as Parapan®, Ecoresin®, etched and back-painted glass, and leather, among others. Also featured is an extensive selection of decorative hardware in a range of styles, including traditional, contemporary, transitional and modern.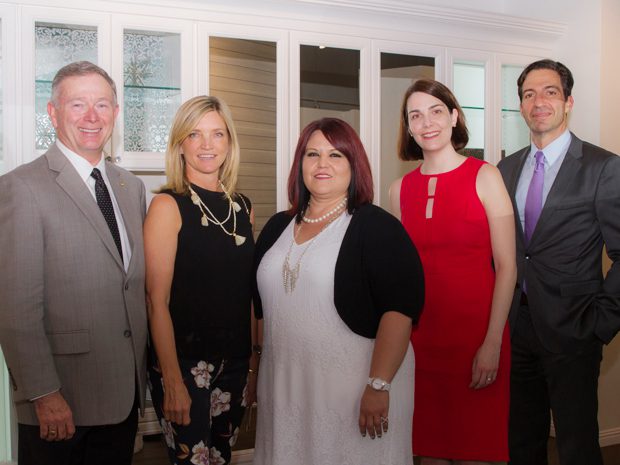 Throughout the showroom, customers can interact with actual California Closets products on display to view their high-quality workmanship, which includes the impact of detailed lighting.
The new Scottsdale showroom is located at 15551 N. Greenway, Hayden Loop.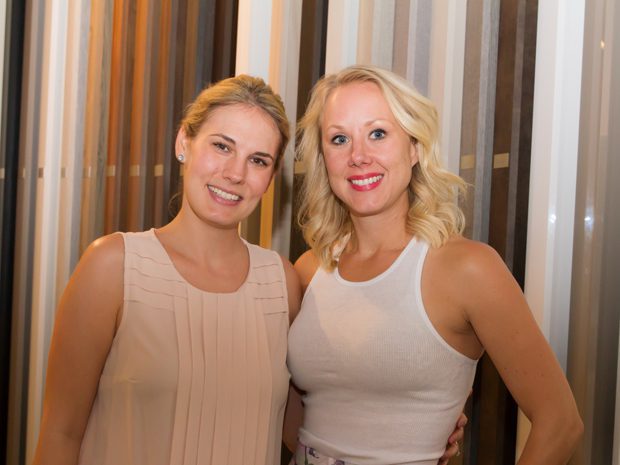 "Our Grand opening event was a huge success, " notes Design Manager Robin Gulley. "We are very pleased with the warm welcome we have received from our neighbors and customers. When they walk into our Showroom they are amazed at the innovative designs and the overall fresh feeling. The response we have received has been simply "amazing!"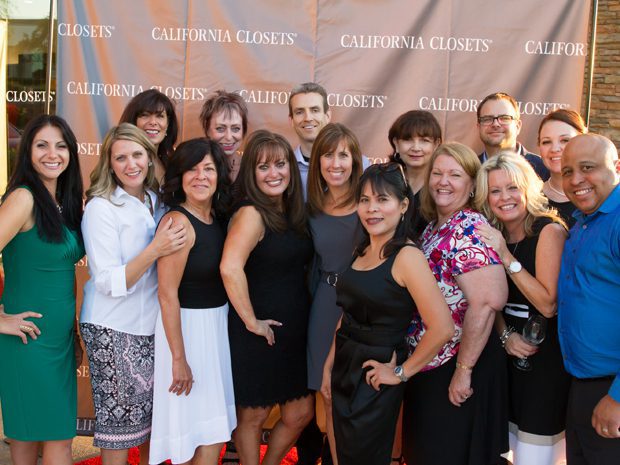 Enjoy a look at the celebrated opening!