The Design Life: Q&A with Design Consultant Chloe O'Keeffe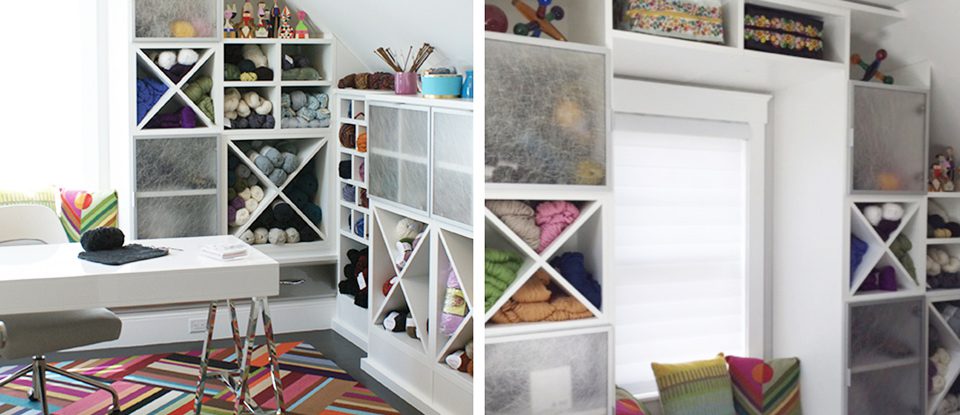 Meet Chloe O'Keeffe, the business development manager for California Closets. Based in San Francisco, O'Keeffe worked as a design consultant for more than six years before transitioning into her current role as a liaison between California Closets, regional interior designers, architects, builders, developers and real estate brokers. She also holds a master's degree in interior architecture.
Since well-designed spaces are O'Keeffe's passion, we chatted with her about her interior style, how she approaches a new project and what she's learned about turning a home into a sanctuary.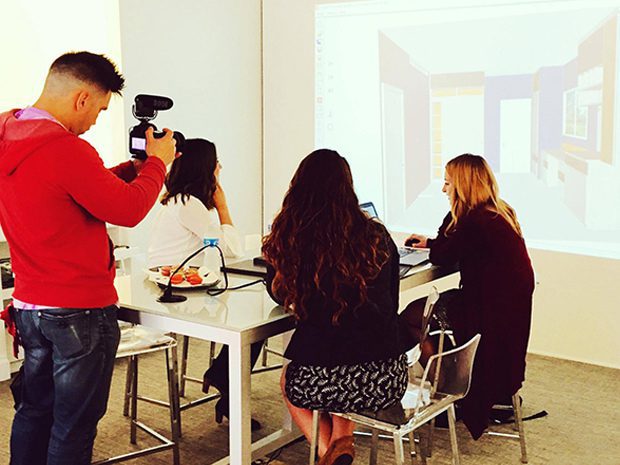 How would you describe your design style? 
My personal aesthetic is modern — I love clean lines with an accent of something fun. The 'fun' can be really interesting hardware, a pop of color, textured or printed glass, or any small design detail that will make a big impact. When working with clients, I like to get a sense of what their current style is, what makes them comfortable and what they are aiming for, if they are trying to make a change. I rely on my own design aesthetic and gut to help my clients edit when needed. I feel that a little pizzazz can go a long way.
What's the first thing you do when you assess a new space you're designing? 
I tend to look at the bigger picture first. I like to start with an overall assessment of the space and what is around it. The design should be cohesive. Then I analyze what needs to fit into the design, and how I can marry the form, finishes, and the function.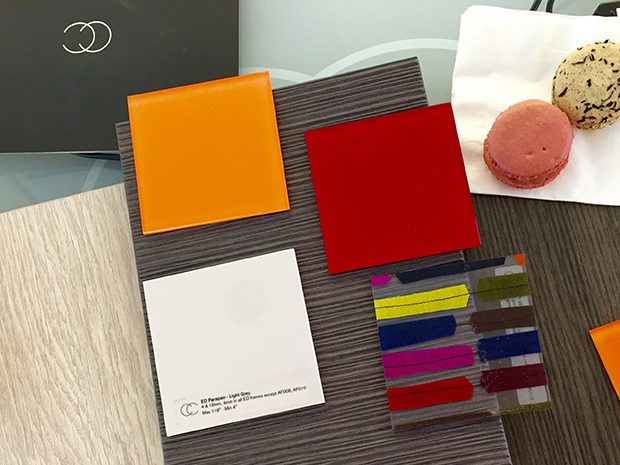 What's your favorite design that you've done for a client?
One of my favorite designs I did was actually four years ago. It was a small walk-in closet that had lots of weird obstructions for plumbing, as well as air chases. The obstructions that I originally thought were going to be such a challenge, ended up creating cute niches for handbags and shoes to fit into. The client picked this really fun wallpaper for the space, and then we kept everything else a simple white. Her personal style was a bit more traditional/transitional compared to my more modern aesthetic, but we worked together well to create something perfect for her.
What's the biggest design lesson you've learned over the course of your career? 
Not to make assumptions and to ask tons of questions. For example, many clients have described their style as modern during that first consultation, but when I see what they like or what their concept imagery is, I would classify their style more as transitional, or even sometimes traditional. I found that I really have to zoom in on certain aspects of design, and ask particular questions to really understand what exactly my client likes.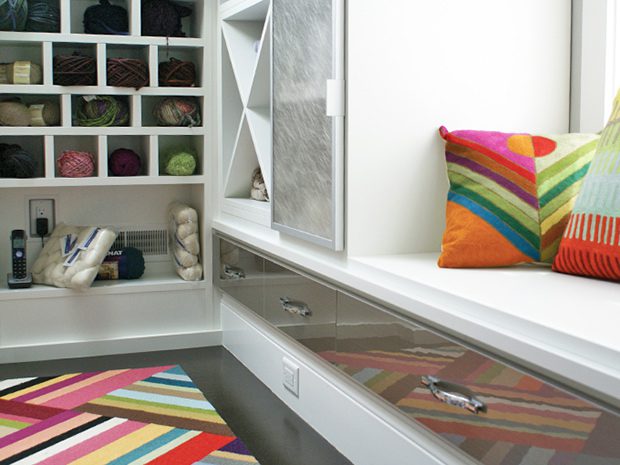 What's your No. 1 design tip that can be applied to nearly every space? 
The beauty is in the details, even if they are very small.