Tastemaker Q/A: Michelle Adams' Home Office Bliss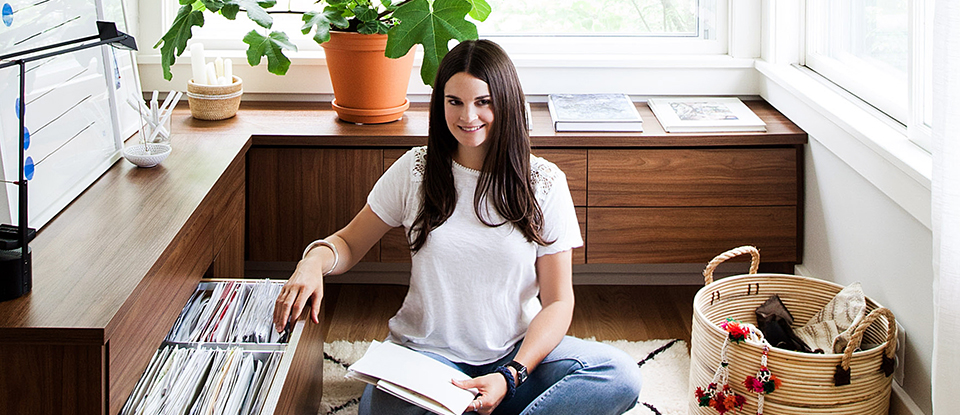 When she's not on location for photo shoots or soaking in inspiration on her many travels, creative consultant, Michelle Adams, masterfully tackles her projects in the comfort of her quaint home in Michigan.  With a newly reimagined home office that channels her cool and eclectic style, Michelle explains the importance of a functional and accessorized work space that keeps her organized and motivated.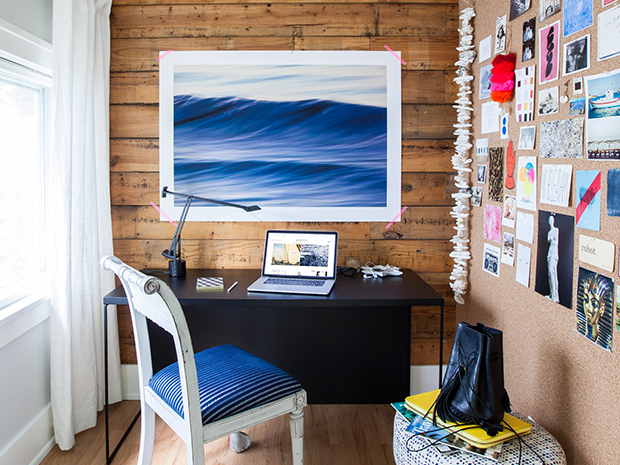 What makes a workspace inspiring?
As strange as this might sound, I need room to think.  If my office is overly cluttered, my creative mind starts to wander and I get distracted by the things around me. At the same time, I want my workspace to be aesthetically pleasing because I'm a designer at heart. So I designed my office to be functional, streamlined and chic.  It has just enough going on to spark my creative energy, yet is organized and zen enough where I can get work done.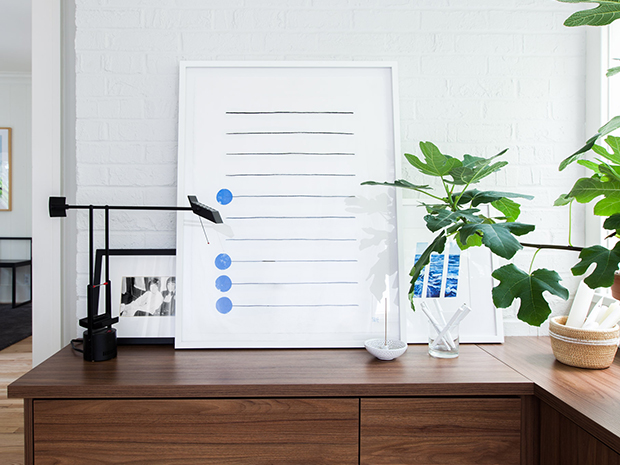 You worked with California Closets to transform your office. How has the new setup impacted how you use the space?
Honestly, it's been life-changing.  My filing custom cabinet/storage unit is so well designed that it made me want to edit the things I put in it.  Suddenly I found myself sorting through piles of pens, old papers, books, files and magazines to determine what was actually worthy of being in my new office.  As a result, I now have a really efficient space that is attractive to look at and fun to work in.  My office is also on my first floor so guests always comment on it when they visit my home.  In the past, I was embarrassed of my messy and chaotic space, but now it's the first room I show people.  I'm proud of it!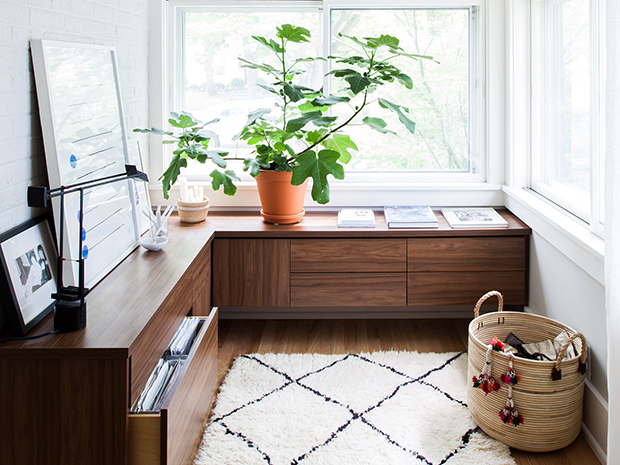 How do you juggle multiple creative projects?
It's a challenge for sure, as creativity doesn't always strike when you need or want it to. I find that it helps to be organized and to allot more time than I think I'll need to complete each project so that I have a buffer and some space to be creative.  I also make time for personal travel whenever I can and surround myself with friends and mentors that inspire me. I don't have too much down time because I always have multiple projects going on at once, but I find that there are always great learnings and ideas I can take from one project and bring to another so I'm able to balance the work.
If you could have a destination office anywhere in the world where would it be?
On a houseboat in Sausalito looking out at the water and sailboats. 🙂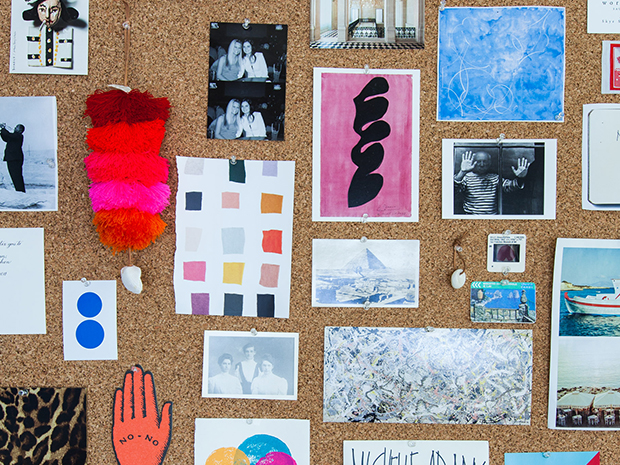 What are the 5 things in your office at all time?
Hmm, let's see… White pens, a cork board to pin ideas, a cozy rug for sorting files on the floor, inspiring art and space to think.
Photo Credits: Marta Xochilt Perez