Designing Better Lives and Brighter Futures with Dress for Success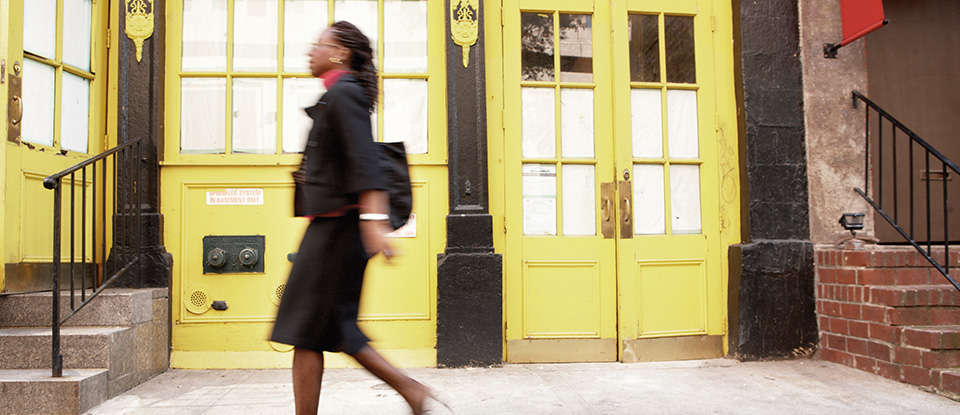 Designing Better Lives is at the heart of everything we do at California Closets and in addition to realizing our credo everyday for our clients, we are proud to support a national organization that shares our similar passion. Dress for Success empowers women to achieve economic independence by offering a network of support, donated professional attire and services aimed at helping women thrive in work and in life." Throughout 2016, California Closets' franchises across the country have partnered with Dress for Success to amplify these ongoing efforts by transforming basic boutiques into inspired spaces, creating a more positive and hopeful environment for women as they embark on new personal and professional journeys.
Joi Gordon, CEO of Dress for Success Worldwide, shares further insight on the organization and the role of California Closets.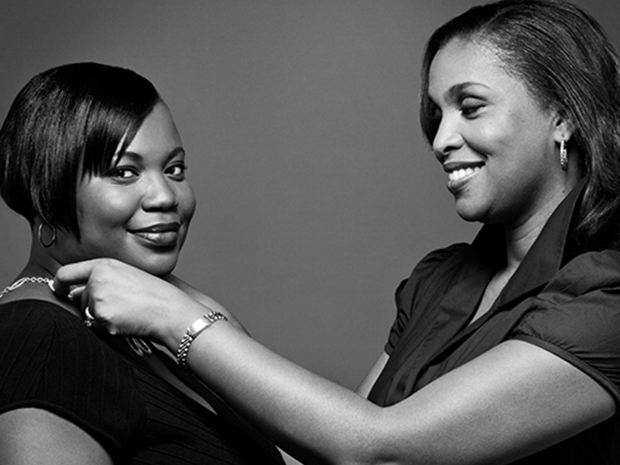 How has Dress for Success evolved over the last year?
Today, Dress for Success is operating in 143 cities and 21 countries. In 2016, Dress for Success expanded globally into one new country, Serbia, and four new cities including Fresno (CA), Maastricht (Netherlands), Stockton (CA) and Reno (NV). In 2016, Dress for Success continued to develop and implement new and improved conferences for Dress for Success clients and staff, such as the Success Summit and the Women's Financial Empowerment Conference.
This year our organization also joined the United Nations in celebrating Nelson Mandela International Day and also took part in Verizon's Women's Marketing Summit.
How do supporting partners like California Closets help to raise awareness and donations nationwide?
We are very grateful for the support our partners provide, including funding programs, providing in-kind donations, help with volunteering and offering visibility for the work we do in empowering women to be financially successful.
In addition, when we activate a campaign with a corporate partner, like California Closets, we are able to engage potential supporters through our marketing initiatives and bring awareness of our mission to the attention of a new audience.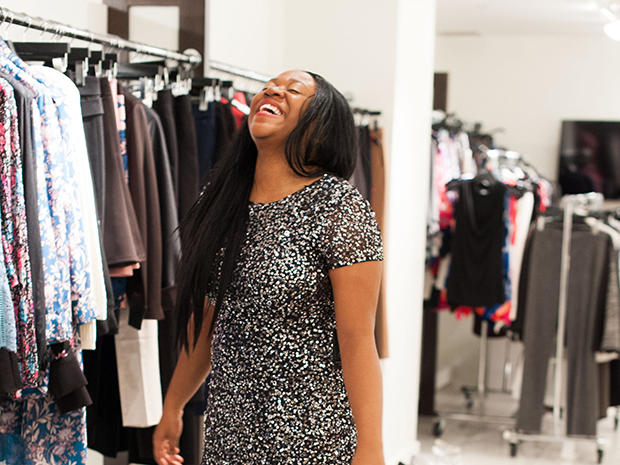 Have the boutique build-outs with California Closets helped affiliates and their impact?
The California Closets partnership has enabled our boutiques in select communities to better organize their spaces, making the experience for our clients much more enjoyable. When the boutique is organized and looks more like a store, it helps our clients maintain their dignity and gives them more of a personal shopping experience, helping them feel comfortable and confident as they get outfitted for their job interview.
What are three goals the organization plans to achieve over the next 5 years?
• Expand our brick and mortar locations globally into additional countries
• Service our one-millionth woman in the next year and continue to grow the number of women serviced on a global scale
• Expand into the digital space. We are currently developing a digital program so even more women have the opportunity to develop their skill sets by accessing our courses remotely.
Read more about how California Closets' clients support Dress for Success.