Special Project: Storage Solutions for the International Rescue Committee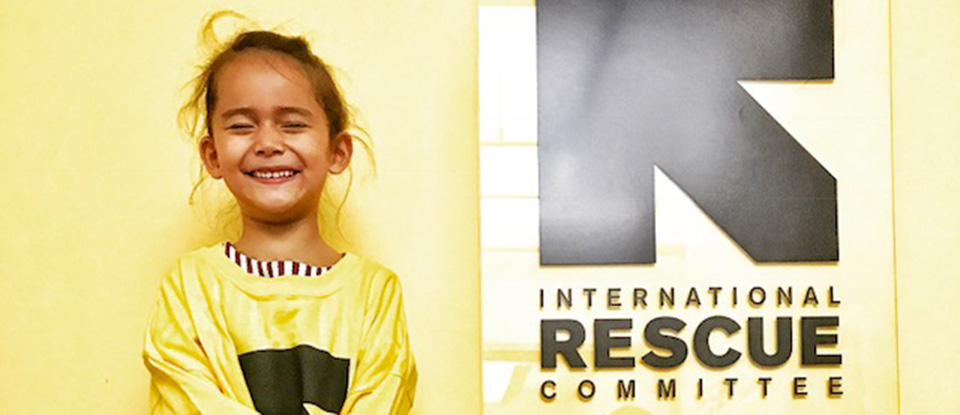 When Karen Holmberg at the International Rescue Committee needed better storage to support the outpouring of donations for recently arrived refugees, she turned to California Closets New York for help. California Closets' VP of Sales, Carolyn Musher, jumped in to design an efficient system to maximize space, while creating a warm and welcoming environment for new refugees.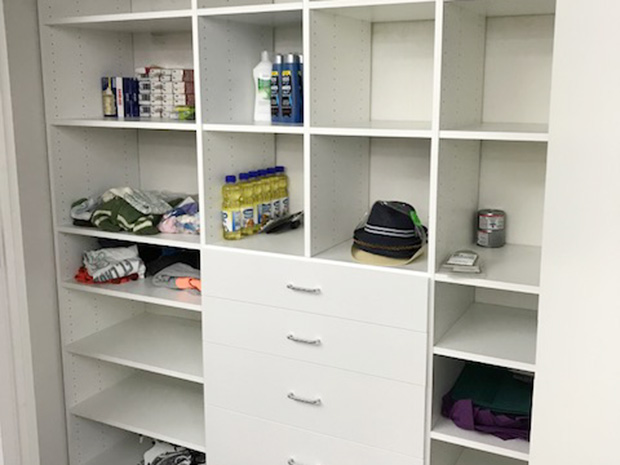 "The IRC is a wonderful cause that I've always admired and I wanted to give back in any way I can. This opportunity allowed me to apply my design experience to create suitable storage and improved organization for the needs of the IRC team," — Carolyn Musher.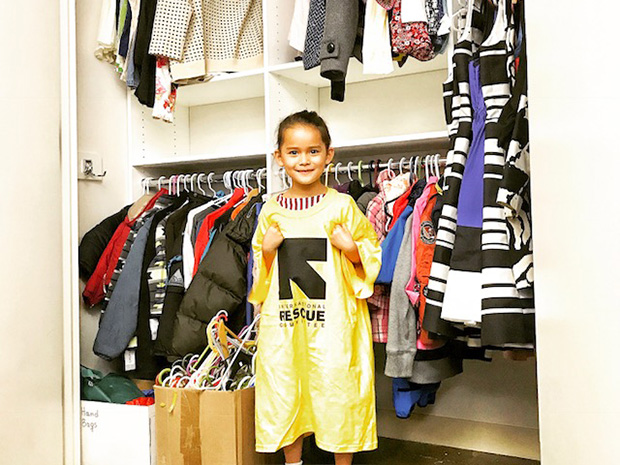 No ordinary closet, Carolyn had to take careful inventory of the Committee's many items to ensure a perfect fit; form and function were of utmost importance. Using California Closets' proprietary CAD technology, Carolyn was able to show exactly how the transformed closet would accommodate more donations. Additionally, given the variety of closet items, Carolyn used flexible shelving to accommodate the organization's changing needs. Easy-to-reach shelves and drawers allowed for better and quicker access to toiletries and other accessories, while drawer dividers helped to keep smaller items separated and clothing separated by size. A clean white finish kept the overall design clean and fresh.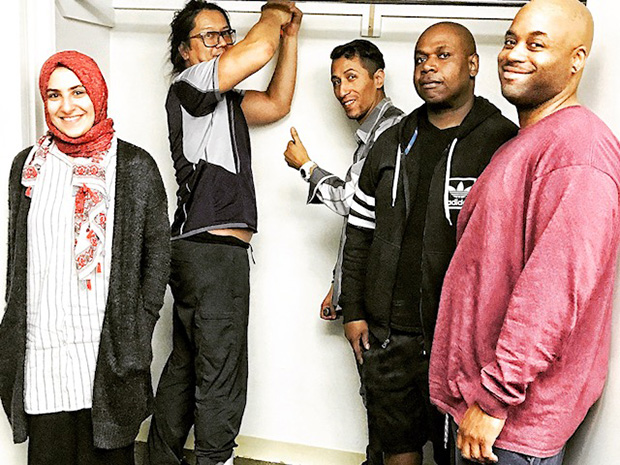 After the project was completed, the IRC team was grateful and thrilled.
"The donation of the closet makeover has been remarkable. A seemingly small thing has had a massive impact in terms of the functionality and appeal of the items in our closet, enhancing the experience for refugees who come in hoping to find essentials," said Karen Holmberg.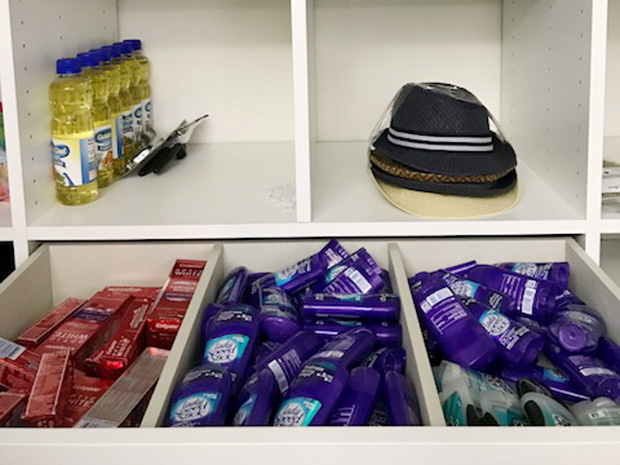 With their new donations closet, the IRC team can dedicate more time to focus on their work and what matters most to the organization; helping people survive, recover, and gain control of their future.