We're LIVE! Enjoy A First Look at Showroom 2.0 in San Francisco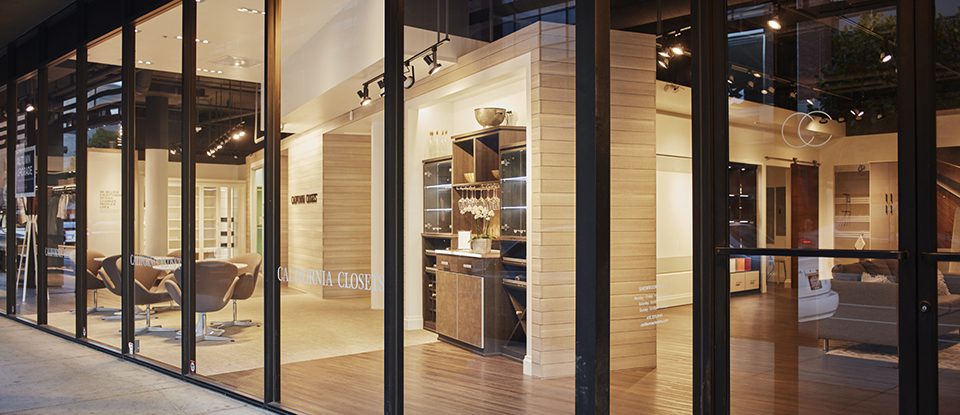 The Editor At Large joined California Closets on January 28th to celebrate the unveiling of the reimagined San Francisco showroom. Our well-attended event recently debuted as the featured video on their website, highlighting how our expansive product offerings and customized solutions are changing clients' lives everyday.
Take a virtual peak of the newly refreshed space that reflects California Closets' collaborative design process and range of standout systems, and hear stories from our designers and team about how the space brings the vision of our extensive offerings to life.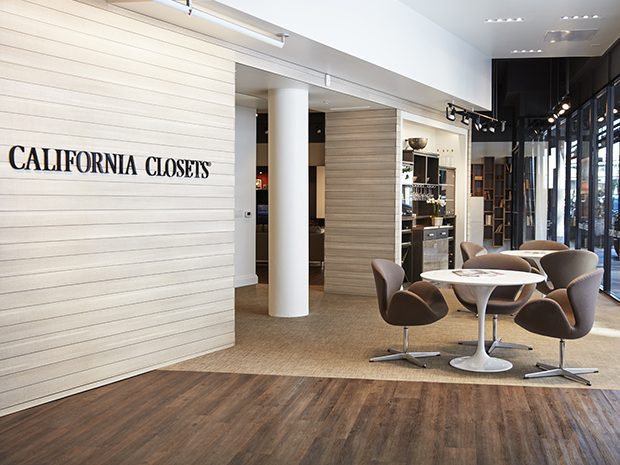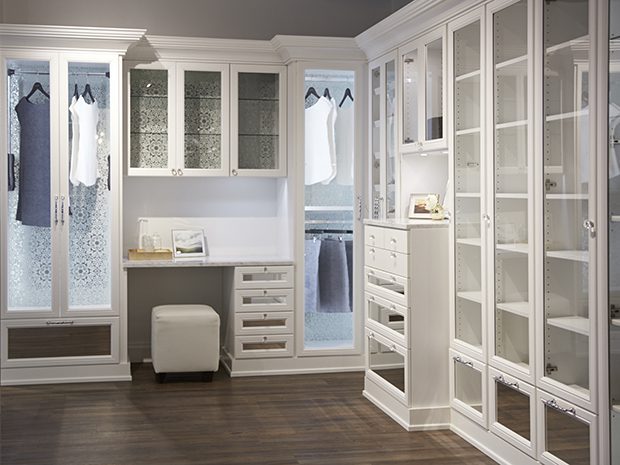 Addressing client trends and needs, hear more from Area Director, Ginny Scott, on how the showroom's enhanced studio "allows a consultant to project a full-size 3-D rendering of a client's space onto [a] wall to interact with the space and design it specifically to his or her needs." You'll also see the new touch screen Digital Showroom in action.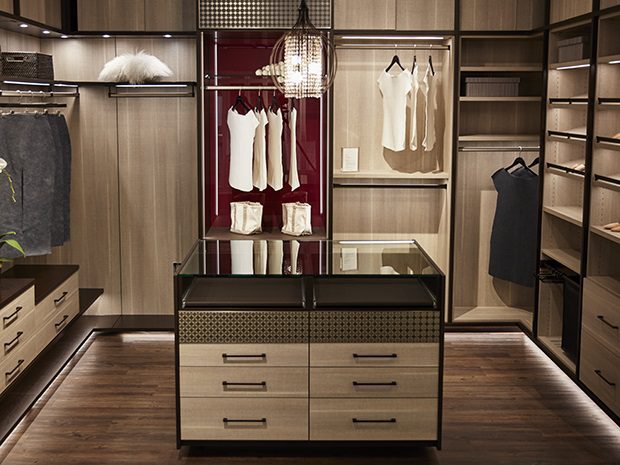 We can't wait to share more about the showroom soon and we hope this video gets you excited!