A Shoe Storage SOS for Domino's Chief Revenue Officer, Beth Brenner
client: Beth Brenner
location: New York City, NY
design consultant: Carolyn Musher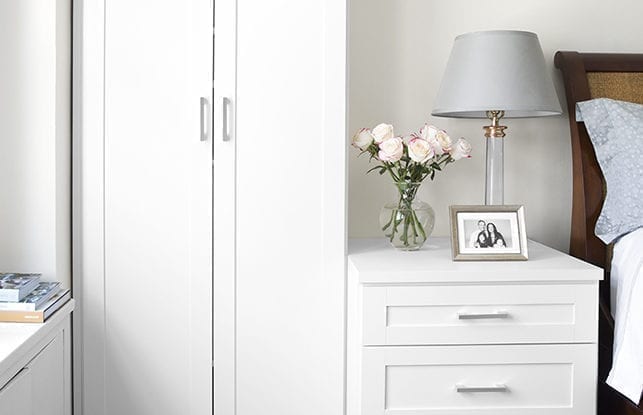 Beth Brenner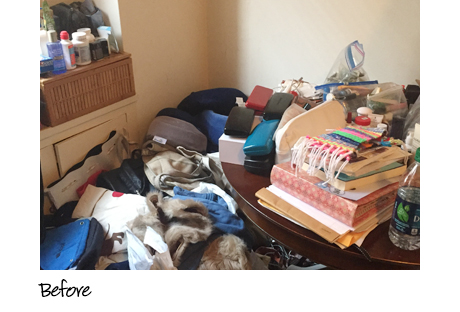 What She Wanted
---
Smart, stylish and always on the go, Domino's Chief Revenue Officer, Beth Brenner, has a schedule that keeps her busy! Shuffling between work meetings, industry events and downtime with her family, Beth amassed an impressive shoe collection in her New York City apartment until the question of where to put them all eventually became a problem.
Ready to tackle the issue once and for all, Beth worked with California Closets New York City VP of Sales, Carolyn Musher, on a custom, space-saving shoe closet and shared her process with Domino readers.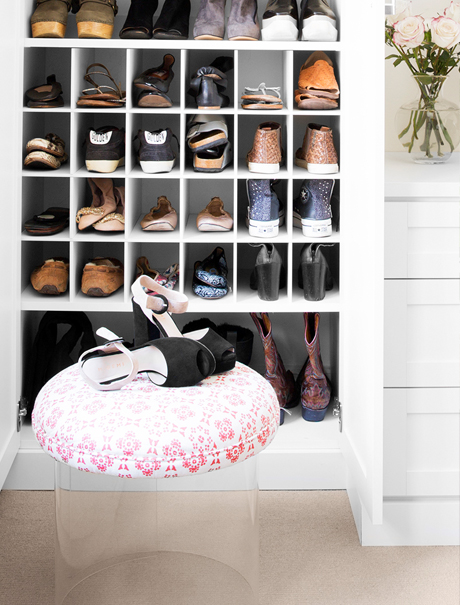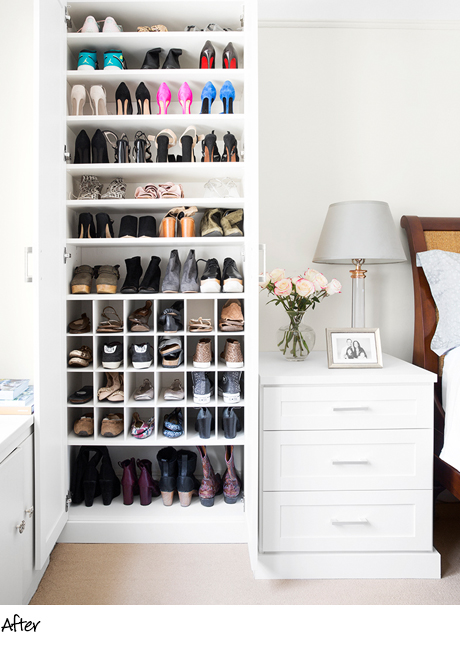 How we did it
---
Carolyn first assessed Beth's needs and encouraged her to take stock of the shoes she really loved, needed and still wore.
Always thinking creatively, Carolyn designed a custom cabinet for Beth's shoes, as well as a space outside the cabinet to provide additional storage and double as a nightstand. The well-proportioned designs fit seamlessly with the rest of the room.
I love that this process gave me a great excuse to go through every pair of shoes I owned and shed those that I hadn't worn in years. I've now got three bags full of shoes to be donated to organizations like Dress for Success.
final result
---
Carolyn's cabinet and side table designs presented Beth with space she didn't even know she had. Beth can now appreciate her shoe collection and even feel good leaving the cabinet door open.
---
Design Details
Hardware and Accessories
Brushed chrome handles
Shoe cubbies
Accents
5-Piece shaker door and drawer fronts
Decorative base trim
*Note: product availability may vary by location
---
Meet the team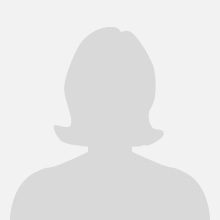 Carolyn Musher
Vice President of Sales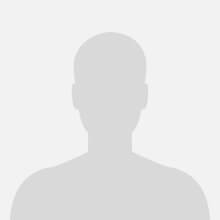 Matthew Cooke
Installer
---
Why Wait?
Book your free consultation today.
Schedule My Free
Design Consultation