The Ultimate Does-It-All Room for Brit + Co Founder, Brit Morin
client: Brit Morin
location: Mill Valley, CA
design consultant: Chloe O'Keeffe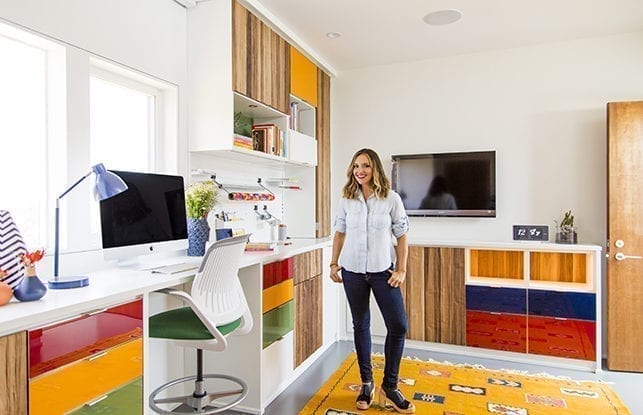 Brit Morin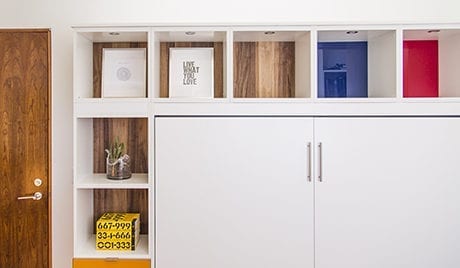 What She Wanted
---
Brit Morin, multi-talented entrepreneur, mom and founder of Brit + Co, wanted to transform her workout space into a versatile room for guests where she could also work and craft creatively. Working with San Francisco design consultant, Chloe O'Keeffe, Brit set out to bring her vision to life with a room that would functionally and stylishly do it all.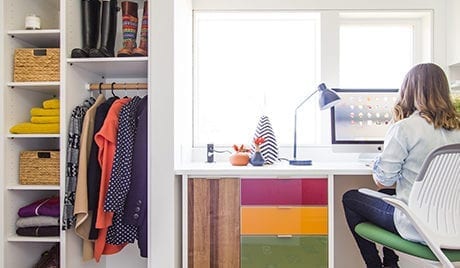 How we did it
---
From repainting the walls and installing a Murphy bed, to addressing ways to incorporate natural light and a beautiful view, Brit and Chloe assessed the space from top to bottom. Chloe presented three rendering options to illustrate different ways of optimizing the space, working in one of Brit's favorite colors— a rich, reddish orange. However, after a visit to the San Francisco showroom, Brit and Chloe found new inspiration, exploring vibrant, glossy back-painted glass, as well as deep textured wood veneer for back panels and door faces. Brit was also able to test out the Murphy bed and review size and layout options. After the visit, Chloe had a clear understanding of what Brit wanted and refined the design with details, layout enhancements and pops of color!
"I loved that Brit wanted the space to feel fun and playful. It was so inspiring to work with a woman so successful and passionate about encouraging people all over the world to use their right brain"—Chloe O'Keeffe.
final result
---
"I now have a multifunctional space where I can be productive and feel at home. I loved that I could work with Chloe to truly personalize every detail."—Brit Morin
The reimagined space features a high-top craft and work station that wraps the corner into the media center. For guests, small cubbies housing books and art frame the space for the double-size, side-tilt Murphy bed. Interior lighting above the bed give guests a reason to borrow a book from Brit's great collection, newly showcased in maximized space above the craft counter.
Adding additional character and striking the perfect balance against the clean palette of Bellissima White cabinetry, bold-colored glass back panels enrich the room, while vertically-specified deep textured door faces beautifully mimic the wooded landscape around Brit's home.
Photo Credits:Chris Andres c/o Brit + Co
---
Design Details
Hardware & Accessories:
Stainless Steel pulls
Fusion Track Wall system
Pull-out Ironing board
Pop-up power station
Accents:
LED Puck Lights
Decorative Top Cap
Aluminum Frame back-painted glass door and drawer fronts
Back-painted glass back panels
Deep textured back panels, door and drawer fronts in Spalt Walnut finish
*Note: Product availability may vary by location
---
Meet the team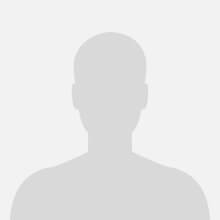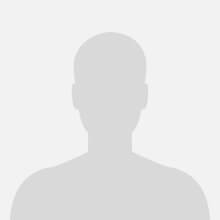 Jeremias Recinos
Master Installer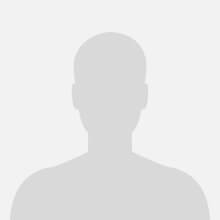 Mathieu Benavidez
Installer Helper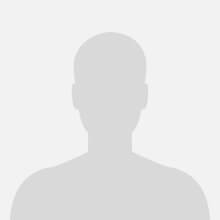 Shawn Pelham
Installation Apprentice
---
Why Wait?
Book your free consultation today.