Here in Las Vegas, it's important to have a functional, organized closet to beautifully store and display all of your outfits. Whether you live in North Las Vegas, Henderson, Boulder City, Summerlin or Pahrump, the key to an organized, efficient closet is coming up with a system. Here are expert tips from the designers at California Closets.
Whether you want a functional, space-saving reach-in closet or you have the space for an expansive walk-in closet, coming up with a system is key in order to effectively organize your items. Closet systems create highly organized and well-designed storage in every room of your home, from the kitchen to the attic, garage to the mudroom. With the foundation laid, you can easily fill in your closet with closet accessories to organize every item. Examples of closet systems include: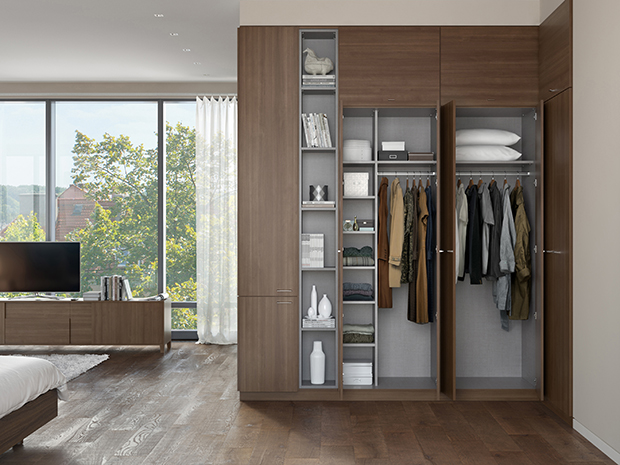 Accessories such as shelves, shoe storage, shelf and drawer dividers, jewelry drawer dividers, hampers and baskets and vertical shelf storage help organize all of your items – no matter how oddly they are shaped. For a more luxurious take on accessories, LED lighting, bench seating and leather doors and drawers will elevate any space to make it feel like a boutique. Getting ready in the morning will be a thrill.
From traditional to modern and everything in between, you will want a closet that speaks your language. At California Closets, we offer a wide range of design options for your custom closet, including various materials, finishes and accessories. Reclaimed wood, oil-rubbed bronze and aluminum are some of the ways to enhance your closet. LED display lighting, paint colors and glass accessories help elevate your closet.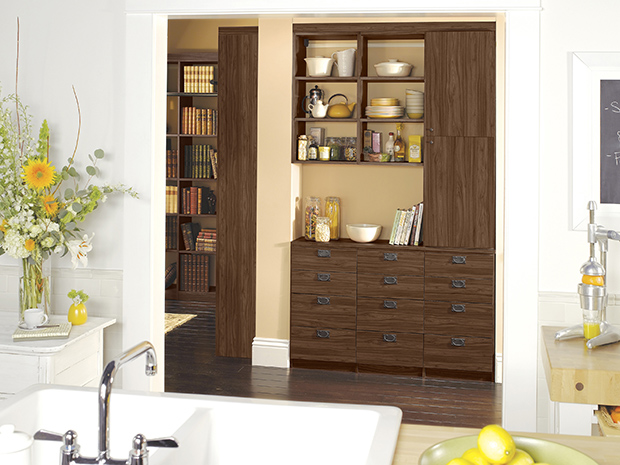 No matter what you envision for your closet, we'll help you at every step of the way. Contact the California Closets Las Vegas team today to schedule your in-home complimentary expert design consultation. Featured on Houzz, California Closets has been transforming closet spaces and storage areas for nearly four decades. Visit our Centennial, Summerlin and Dean Martin showrooms to get started today.