Are you constantly cleaning your kitchen, yet you're frustrated that it's never clean and spacious? Then it may be time for a redesign. Whether you live in Dayton, Asheville NC, Abingdon VA, Sevierville, Pigeon Forge, Gatlinburg, Lenoir City, Farragut, Powell or Loudon, it's important to have a clean, organized kitchen for better cooking, entertaining and family time.
What an Organized Pantry Looks Like
If you're trying to downsize or you have a tight space, you can still stay organized. Here are some of our popular smaller nook pantries that will create an inviting, organized space in your home.
Retro Pantry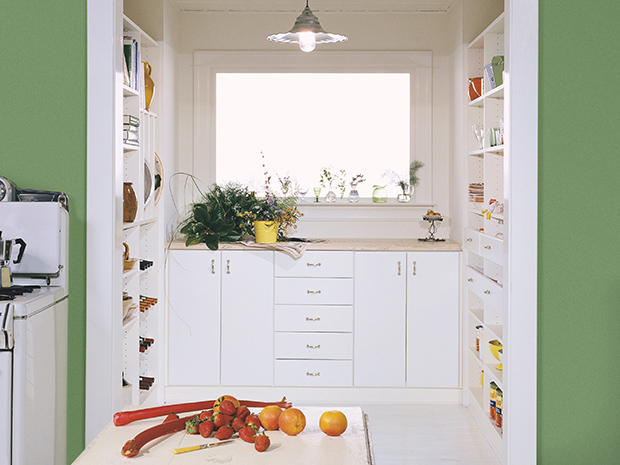 Hostess Pantry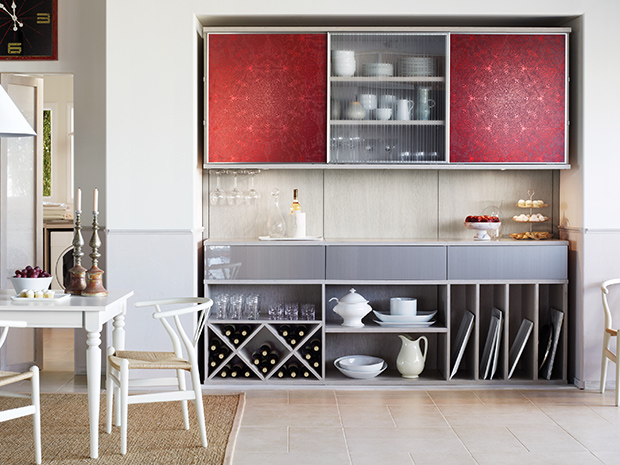 Bistro Pantry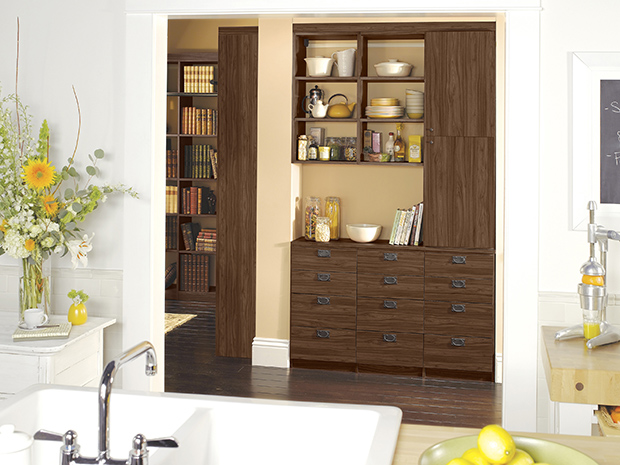 Farmers Market Pantry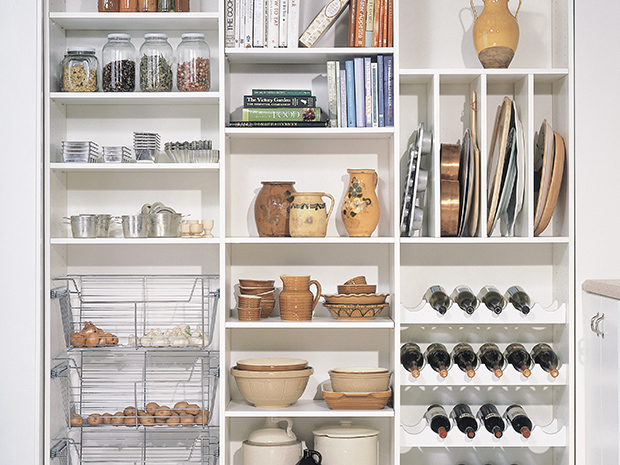 To get started on your own pantry solution, contact the California Closets Dayton team today. You'll receive a complimentary in-home expert design consultation to discuss your unique needs. Featured on Houzz, California Closets has been in the storage and design industry for nearly four decades, transforming homes across the country.