It's one thing to reorganize your own closet; it's another to attempt to organize your kids'. Let the California Closets Corpus Christi team help. Expert closet masters and organizers, the team has specific adjustable closets made just for kids and teens that actually grow with your child. Enjoy a cleaner, more organized home here in Corpus Christi, New Braunfels, Boerne, Helotes, Cibolo, Schertz, Live Oak, Spring Branch and San Antonio.
Make Things Accessible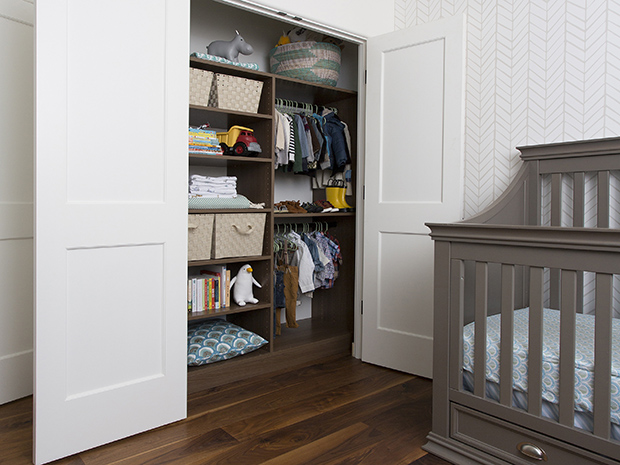 When your child is little, you need to make sure he or she is able to grab things on their own (without the help of mom or dad). This also makes it safer so the child isn't climbing onto cubbies, drawers and shelving. Build the closet from the ground-up, so that cubbies, shelves and drawers start at the floor and only go up so high. Decorations and storage that the child doesn't need to access can go on the top.
Maximize Space
If your child has a small room and an even smaller closet space, it's important to maximize the space they do have. Take advantage of every corner and wall space to store every shoe, toy and keepsake. Cubbies, adjustable shelving and pullout baskets help keep floor space clear.
Get Smart with Your Design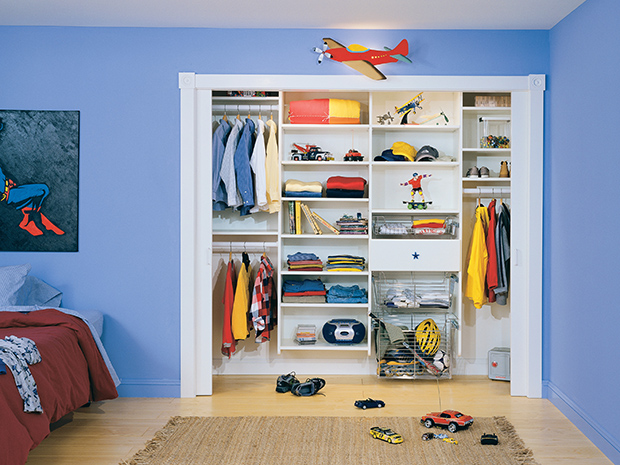 In addition to building a closet, it's smart to think beyond. Integrated desks create a space for completing projects or doing homework, and closet doors provide the option to hide away toys, clothes and homework workspaces when not in use.
Make the Closet Easy to Adjust to Teen Years
You want your closet with your child as long as they're in the house. Make it simple with a teen redesign process that can be integrated into the original design. Changing out one or two doors or drawers, or even getting new hardware, is a very inexpensive way to reimagine the entire look of the room. These personalized changes, along with a wall color change, can help a teen feel in a sense of ownership of his or her space without breaking the bank.
Think Mobile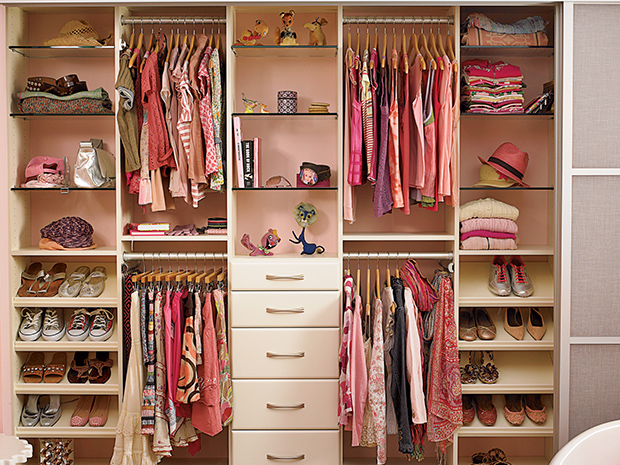 When it comes to your kids' bedrooms and closets, the more flexible you are, the better. For a solution that will move with your child (if you tend to move a lot), a wardrobe solution is a great way to incorporate organization and style without having it be permanent. The wardrobe has all of the same functionality as a reach-in closet, but it can be easily moved like any other piece of furniture.
Get started on your very own custom kids' closet by contacting the California Closets Corpus Christi team. You'll receive a complimentary in-home expert design consultation to discuss your unique budget and goals. Featured on Houzz, California Closets has been transforming storage spaces, closets and more for nearly four decades.