Secret Storage Worth Showing Off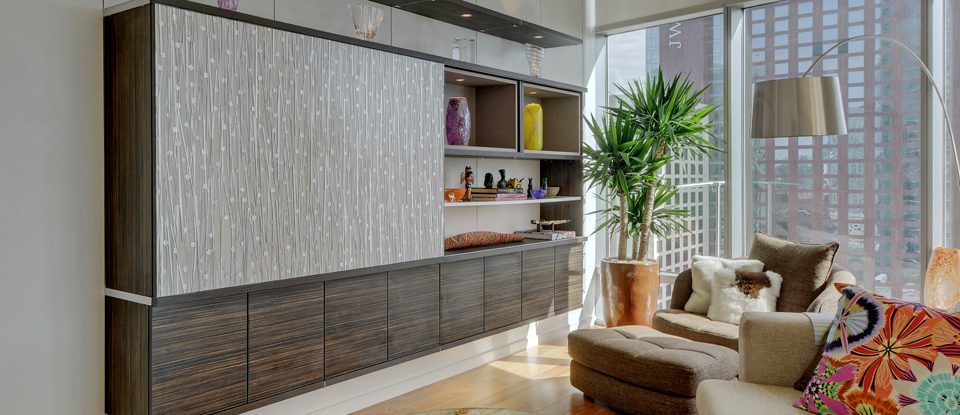 Home storage is certainly utilitarian — proper organization provides less clutter and better functionality within a room, not to mention the piece of mind that comes along with a streamlined space.
That said, storage doesn't need to be boring. In fact, there are a number of creative organization opportunities that not only maximize space in ways you'd never expect, but also deliver wow-worthy design throughout your home.
To unlock the aesthetic potential of your space — and create necessary organization — try these three secret storage ideas that you'll love to show off.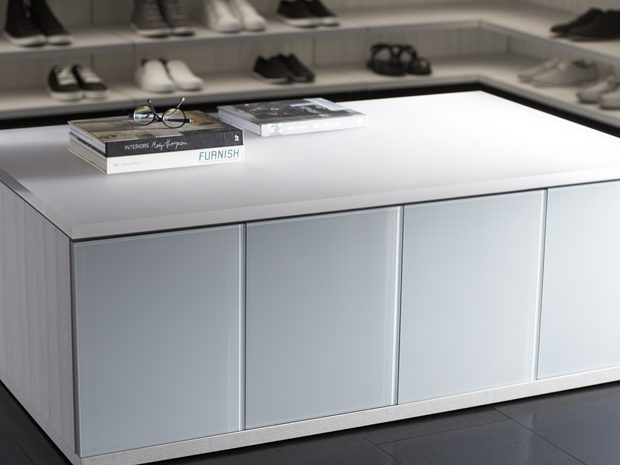 1. Island and low table storage: A closet, coffee table or kitchen island is another ideal spot for secret storage. These spaces offer a number of organization opportunities, such as pull-out drawers, cabinets with door fronts or nooks for baskets. Low table storage in various areas of your home keeps items like stacked sweaters, games and cooking gadgets within reach, yet artfully hidden when not in use.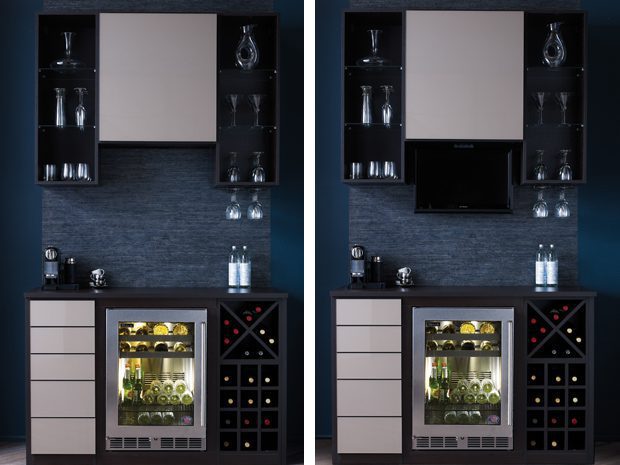 2. Two-in-one entertainment center: Whether you're starting your day with a cup of coffee or ending it with a glass of wine, a beverage bar with a slide-down television makes the most of an entertaining and leisure space.
3. Artistic cabinet doors: When it comes to choosing cabinet doors, you can design a unit that artistically conceals storage, adding to the overall style of a room. By incorporating strategically placed cutouts for display items, a cleverly designed organization system can look more like a showpiece than a bedroom storage solutions.