A Twist on a Fashion-Filled Closet for Meteorologist, Liberté Chan
client: Liberté Chan
location: Los Angeles, CA
design consultant: Andrew Rayas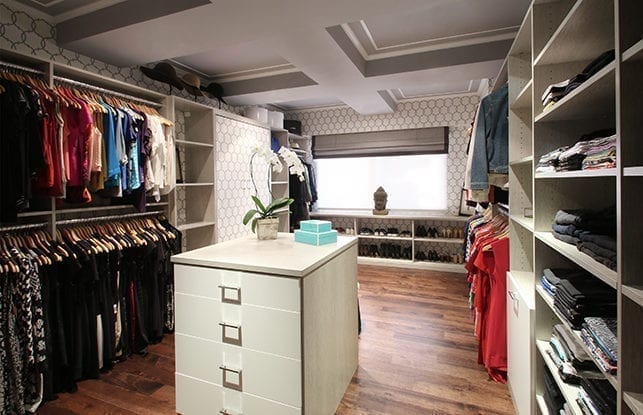 Liberté Chan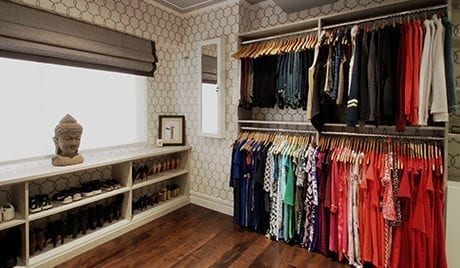 What She Wanted
---
As part of her plans to completely renovate her new condo, Liberté envisioned a dream walk-in closet where she could keep—and truly appreciate—a growing wardrobe she relies on as part of her career 'on-air.' Swimming in a sea of colorful dresses, shoes and accessories, Liberté collaborated with California Closets Los Angeles design consultant, Andrew Rayas, to transform an entire spare room into a sophisticated and serene walk-in closet that married maximum style and functionality.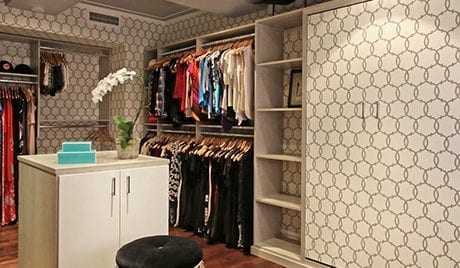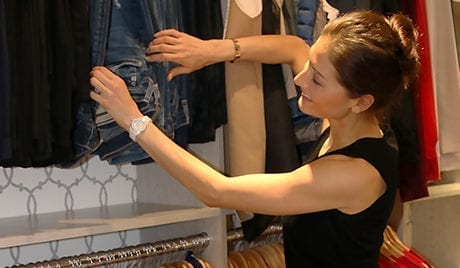 How we did it
---
Andrew worked closely with Liberté on the inviting look and calming feel of the space. With a busy and bright-and-early TV schedule, Liberté wanted a simple, yet tasteful solution. Andrew's design included ample storage for her enviable wardrobe and shoe collection, while a middle island gave Liberté a designated place to keep jewelry and accessories.The process inspired Liberté to sort through what she no longer needed and set aside dozens of clothing donations for Dress for Success. Finally, to further optimize the space, Andrew and Liberté also decided to seamlessly incorporate a Murphy Bed into the design so that Liberté could use her room to host guests, as well.
Working on the space with Andrew from California Closets was fun and easy. He is clearly passionate about his job and knows everything about closets and organization. I found myself emailing him -- and even texting him occasionally -- with questions and concerns and he always got back to me quickly and had a solution to every problem that came up during the design process.
final result
---
I couldn't be happier with the way my closet turned out. Every time I walk into the space, I smile and feel a sense of calm. I'm a little bit of a neat freak so I appreciate that there is a specific place for everything.
The custom design beautifully addresses all of Liberté's organizational needs and achieves the elegant, multi-functional environment she desired.
Photo Credits:Ellen Smiler
---
Design Details
Finish:
Lago® Adriatic Mist
Hardware & Accessories:
Twin Wall Bed with customer-applied wall paper
Polished Chrome Handles
Polished Chrome Round Pole with Cover Cap
Tilt Out Hamper
Accents:
High Gloss White Door and Drawer Fronts
Base Trim
*Note product availability may vary by location
---
Meet the team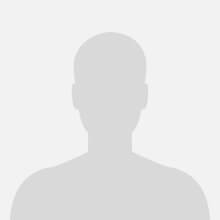 Mauricio Reyes
Installer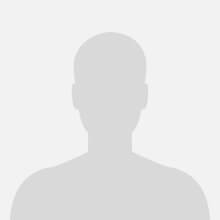 Jesus Contreras
Installer
---
Why Wait?
Book your free consultation today.
Schedule My Free
Design Consultation