Have you been putting off organizing your closet? You're definitely not alone. Here in Wilmington, there are so many outdoor adventures and activities awaiting, and staying indoors to try to organize your closet can become a last priority. For homeowners living in Wilmington, Warsaw, Wrightsville Beach, Willard, Clinton, New Hanover, Pender, Brunswick, Burgaw, Carolina Beach, Castle Hayne, Hampstead, Holden Beach, North Myrtle Beach and Jacksonville, organizing your closet should be simple and relaxing. Take it from the design experts at California Closets to help with the following benefits below.
You'll feel less stressed
When you organize your home, you organize your life. Coming home to a clean, organized space will save you time and stress you would have spent on looking for things or cleaning. If you have a home that's built to store and house all of your items, you'll always know where everything is and you can spend more time relaxing and doing things you truly love.
Your home will have a better market value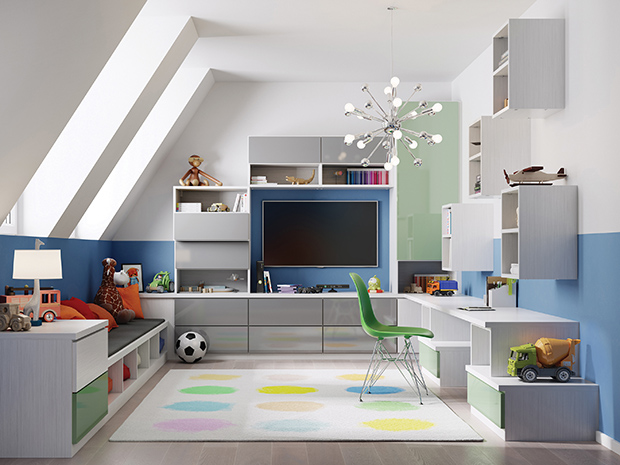 If you spend a little bit of time and effort redesigning your closet so that it's functional, stylish and organized , your home's value will go up. By consulting with expert designers to help you, your closet can be a major selling point to those looking to buy or rent your home. (Plus you can price it higher).
You'll take better care of your items
If your shoes and clothes are thrown around or sitting in a heap on the floor, they're going not going to retain its original quality. Just like you need to service your car, you need to take good care of your clothing and accessories for them to last a lifetime. Hanging racks, shelving and drawers are a great way to organize your items so that they are well preserved and they won't get musty, dusty or wrinkled.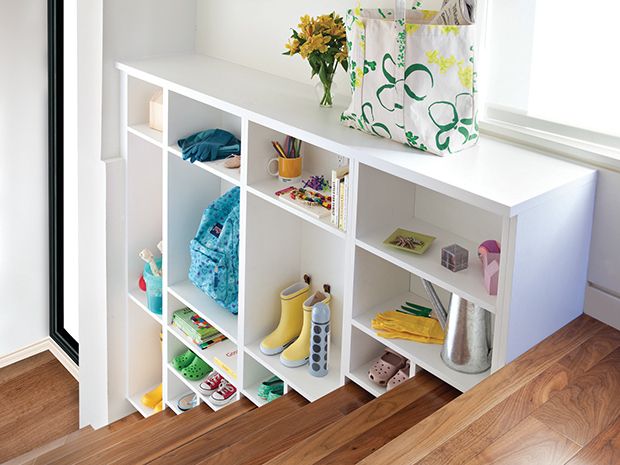 You'll have more time for other things
With all of the time you save trying to find your items, you'll be able to sleep a little bit later in the morning, relax more or pick up new hobbies. You'll be amazed at how much easier life is now that you have your closet under control.
You'll have more space
With off-the-floor storage, you'll have more space to roam. Perhaps you want to bring in a new chair or sofa to read in, or a space to get ready in the morning. With all of this newfound space, the options are endless to what you want to do with your freed-up square footage.
To get started on organizing your closet, call on the design professionals from California Closets Wilmington. You'll receive a complimentary in-home expert design consultation to discuss your unique home, budget and needs.