Is it a jungle in your closet? If your closet's organization has gotten way out of control, then it's time to contact the design experts at California Closets Charleston. Whether you live in Asheville NC, Spartanburg, Hendersonville, North East Georgia or Charleston, every homeowner in any type of living space deserves an organized, functional closet.
They say the best way to get something done or to get something organized is by coming up with a system. The design experts at California Closets have developed simple closet systems that will organize any room in your home – from the garage to the bedroom closet. To organize your clothes, we suggest the following options:
Mudroom– Keep coats, boots and gloves in their place and out of the rest of the home with this extremely organized and functional mudroom storage solution.
Multiple hanging areas, custom shelving and drawers all make for a highly-organized bedroom closet, so you never have to worry about being late to work finding trying to find your favorite outfit again.
Kids' and Teens Closets– If you have kids, you know that having a flexible closet system is key for a growing child. Adjustable shelving, multiple hanging areas and accessories that expand and grow as your child does will make it so you don't have to update the closet every few years.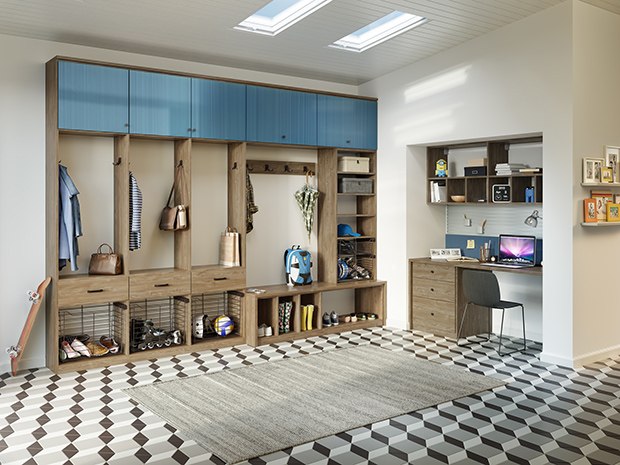 When it comes to the nitty gritty of closet organization, installing fine-tuned closet accessories will organize everything – to the last sock. Some popular closet accessory options include:
Shoe Storage – from shoe fences to cubbies to shelving.
Drawer and Shelf Dividers– Keep t-shirts away from your sweats.
Jewelry Drawer Dividers – Display heirlooms and have a safe place for your most prized possessions.
Hooks – Multifunctional hooks hang towels, purses, ties and more.
Pullout Racks and Accessories – Tie, belt and scarf racks, valets, mirrors and more help organize miscellaneous items.
Hampers and Baskets – Conceal dirty clothing and more with pullout hampers and baskets.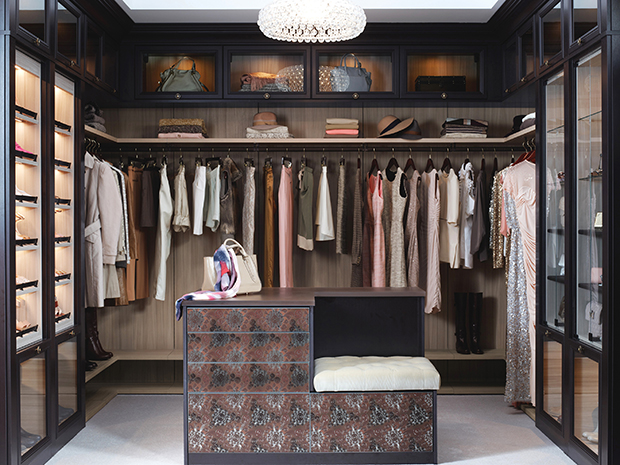 To get started on your unique closet solution, contact the design experts at California Closets Charleston. Featured on Houzz, California Closest has nearly four decades in the storage and closet design industry and is the leading expert when to comes to closets and organization. Schedule your complimentary expert design consultation today to get started or contact our Mt.Pleasant showroom.