Here in Pittsburgh, it's easy to let your closet and bedroom organization get out of control. Luckily, the talented designers from California Closets put together several ways to organize your bedroom by way of design, so you can enjoy a tranquil, beautiful space that reflects your unique style.
The first step is to imagine what your bedroom and closet will look like if you had complete control. What type of closet do you need to store your items? What storage accessories would you need to keep everything organized? Below is a quick overview of what kind of options you have.
Reach-In Closet: Maximize space and get tons of storage in a small area with a reach-in closet. A combination of high function and bedroom design aesthetic, shelves, inserts, differing heights of hanging rods and other options give clothing, shoes, and accessories a home that is organized and accessible.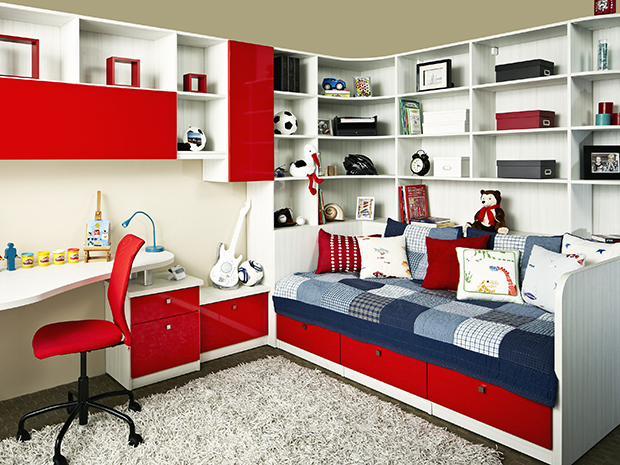 Walk-In Closet: For those with a bit more space, a walk-in closet is the ultimate style and organization statement you can make. High-quality doors and drawers, installed accessories, finishes, lighting, and layout options create a custom-designed and organized space that is a joy to use every day. Additions such as LED lighting, bench seating and display shelving can transform your closet into a high-end boutique.
Closet Accessories: When it comes to intrinsic organization, it's the little things that make a big difference. Closet accessories such as shelving, drawers, jewelry drawer dividers, shelf and drawer dividers, hampers and baskets and pullout racks make finding a home for all of your items simple. This way, you'll save time knowing where everything is, and your floor will never be cluttered.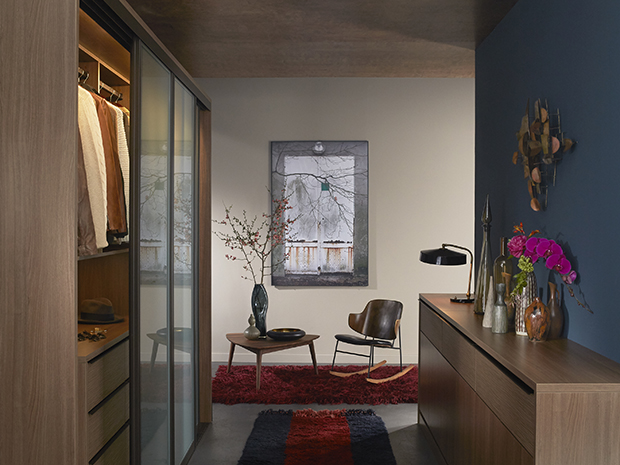 Wardrobe: A sophisticated and functional wardrobe provides a closet system whenever you need it, organizing belongings behind closed doors. A custom-designed wardrobe is like a freestanding closet. Decorative moldings and details give this system the look and feel of installed furniture. As with any other custom closet, features such as multiple hanging areas, adjustable shelving, drawers, baskets and hampers will tailor the system to your needs.
Featured on Houzz, California Closets Pittsburgh is the leading storage and closet design company that has been in the industry for nearly four decades. Schedule your free expert design consultation today to get a customized one-on-one meeting regarding your unique bedroom and home. Learn more at our Wexford showroom.