If you're feeling overwhelmed by your closet, or you avoid it at all costs, it's probably time to do some reorganizing. Here in Northern New Jersey, it's easy for life to get into the way and cleaning out your closet can become your last priority. Homeowners in Hunterdon County, Bergen County, Essex County and Hudson County can agree that they need all the help they can get when it comes to storage and organization.
Step 1: Eliminate What You Don't Need
The first step to cleaning your closet is to take inventory of all of your items. What clothing or accessories can you do without? Purging away things you don't use anymore not only clears space, but it feels liberating as well.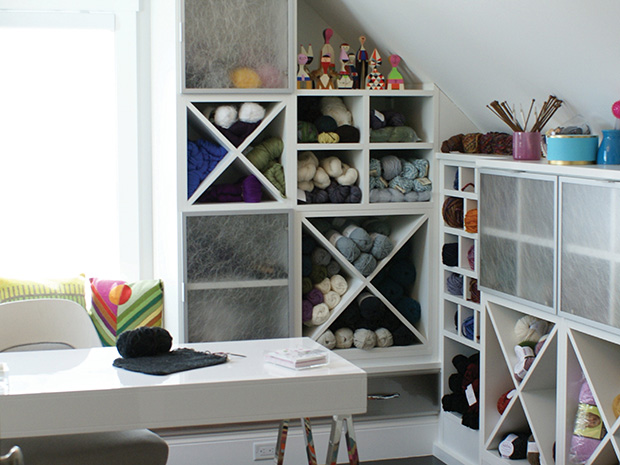 Step 2: Re-think How You Organize
Many people are frustrated with their closets because they don't take advantage of all the space available. Thinking up, not out, when it comes to storage will greatly maximize the space you already have and keep items off of the floor for good. Accessories such as baskets, pullout racks, and slat wall storage will help with this.
Step 3:  Get a Custom Closet
Every home, room and space is unique – and that's why there is no such thing as a standard closet. A custom organization solution for your walk-in closet, reach-in closet or wardrobe amplifies usable space, taking advantage of every square foot while showcasing your personal style. Depending on your budget, style and your aspirations of how you want to organize and display your items, you'll have a complete unique set of drawers, shelves, racks and more to bring it all together.
Step 4: Focus on the Accessories
The key to an organized closet lies in the details. Baskets, hampers, pullout racks, shoe storage, custom cabinetry, shelf dividers and jewelry drawer dividers are just some of the things that will put an end to your closet mess. Added elements such as LED lighting, bench seating and glass shelving elevates your closet so that it's reminiscent of a dressing room boutique. No matter how simple or luxurious you want your closet, accessories will help organize your space.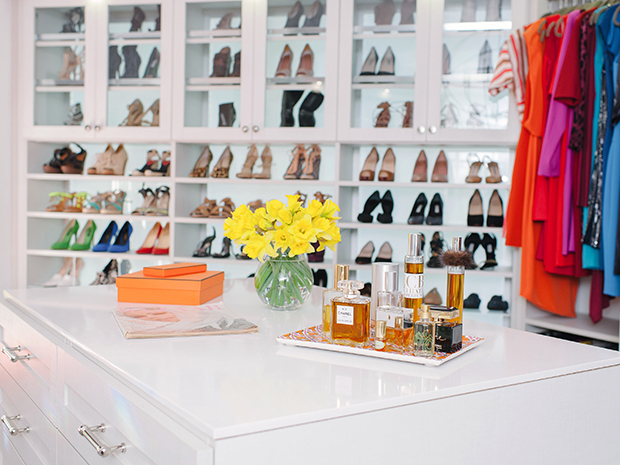 Step 5: Enlist the Help of Professionals
Once you have purged your closet and have a goal for your redesign, it's smart to call the experts at California Closets of Northern New Jersey. With nearly four decades in the industry, the highly talented team knows exactly how to select the best materials, finishes, accessories and more for your space depending on your budget and style. At California Closets, the design process begins with a complimentary in-home expert design consultation to discuss your home: your space, budget, lifestyle and design aspirations. Fall in love with every part of your home, including your closet for a better organized, stress-free life.