Are you completely at a loss over your closet? Perhaps you've let it get out of control and you are having a hard time finding your favorite pair of shoes or earrings. Take control of your closet by creating a system that will organize your "stuff" for good here in New Orleans, Biloxi, Gulfport, Laplace, Metairie, Lake Charles, Youngsville, Houma, St. Francisville, Central, Baker, Hammond or Slidell.
Get Started with a System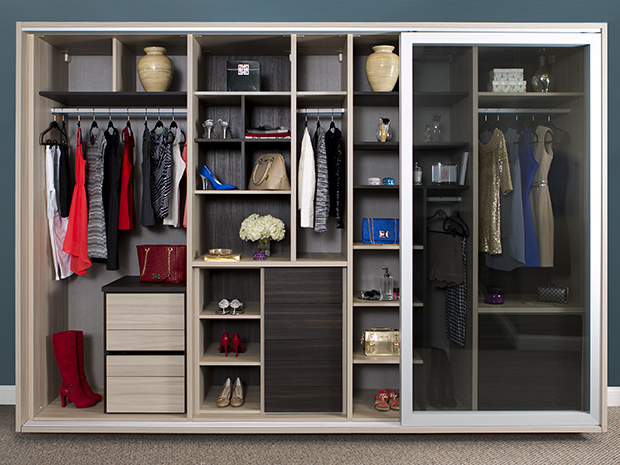 When redesigning your closet, you first need to start with a system. A closet system acts as a blueprint to decide what exactly goes into your closet to serve a specific purpose. Think of it like the foundation of a house. For example, if you need to build a purposeful bedroom closet, shelves, drawers, hanging rods for coats, and more work together to best organize your items.
Add in the Accessories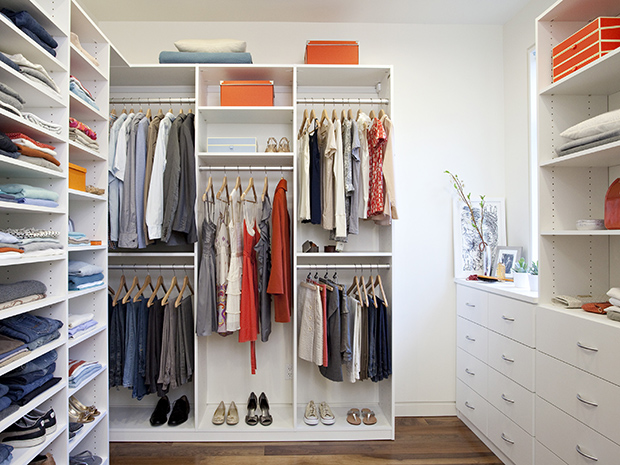 Once you've established what exactly you need in your closet, organize every sock, t-shirt and necklace with smart closet accessories. From drawers to specialty racks, closet poles to hampers, an array of accessories work together to meet the most unique storage needs. Accessories include:
Shoe Storage
Drawer & Shelf Dividers
Jewelry Drawer Dividers
Hooks
Poles
Pullout Racks & Accessories
Focus on the Design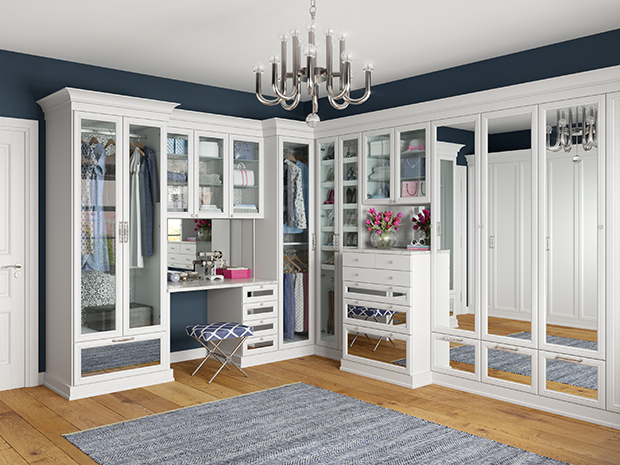 In addition to keeping your closet organized, it's important to design it to your desired taste – you'll enjoy your closet more and consequently want to keep it better organized. An innovative custom design, including accessories, finishes and lighting, can take your ordinary closet to a new level of organization and style. LED lighting, finishes, shelving, display lighting and more will elevate your average closet to something that would be found at a high-end boutique.
Get started today on your closet transformation by contacting the California Closets New Orleans team. You'll receive a complimentary in-home expert design consultation to discuss your unique budget, goals and needs for your home. Featured on Houzz, California Closets has been transforming storage spaces, closets, kitchens and more for nearly four decades. Visit our Metairie showroom to learn more today.