Is it time to get serious about storage in your home? Perhaps your closet is flooded with clothes that you can't even keep track of what you have anymore. Luckily, the California Closets Charlottesville team put together six simple ways to improve your storage here in Staunton, Waynesboro, Page County, Albemarle County, Shenandoah Valley, Winchester, Short Pump, Henrico and Hanover.
A custom closet is a great way to get serious about storage because it's customized to your particular home, budget and design.
Utilize Closet Accessories
To organize everything efficiently, use closet accessories to give all of your items a home. Jewelry drawer dividers, shelf dividers, pullout baskets and hampers, racks and more creative cohesion in your closet so you always know where everything is.
A System Gives You Freedom
When you have a closet system established, you can better experience freedom within your space. A walk-in closet, reach-in closet or u>wardrobe can be established from the get-go depending on your unique space. And within each closet type, you can organize all of your items.
Create Shoe Storage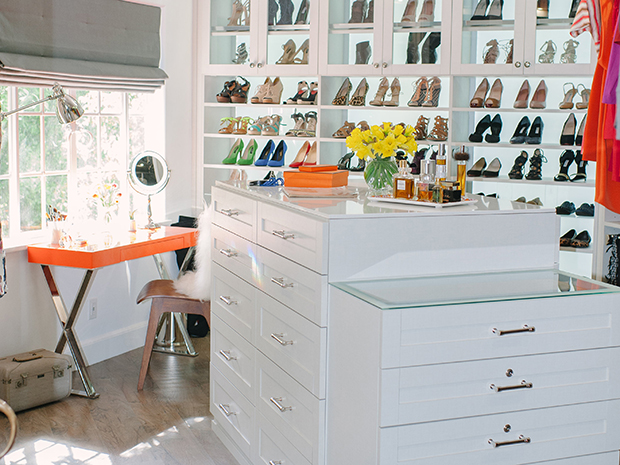 For shoe lovers, having a customized shoe storage area is crucial. Whether you want to display your collection in an elegant way or you just want a simple way to organize your shoes, the sky is the limit.
Hang Things on the Wall
A Fusion Track Wall System is a smart design that hangs ties, jewelry and much more on the wall so you have an area to get ready in the morning or before an evening out.
Your Design Helps You Stay Organized
When you have a closet designed to your taste, you'll enjoy it more and will want to keep it organized. Custom finishes, materials and more are ethically made and eco-friendly so you will have sustainable materials that last.
Utilize Closet Doors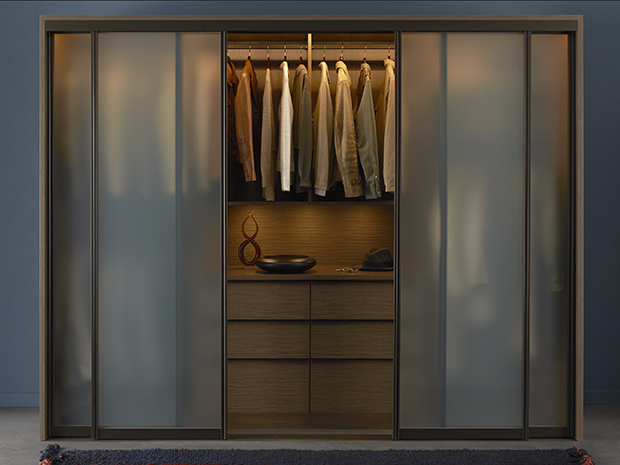 If you have a reach-in closet, closet doors are a great way to conceal your items while providing a luxurious touch to your closet. Sliding or swinging doors are available, providing the perfect icing on the cake to your new closet.
Get started today on your very own customized closet design by contacting the California Closets Charlottesville team. You'll receive a complimentary in-home expert design consultation to discuss your unique budget and goals. Featured on Houzz, California Closets has been transforming homes across the country for nearly four decades.