7 Simple Steps How to Get Your Closet Ready for Summer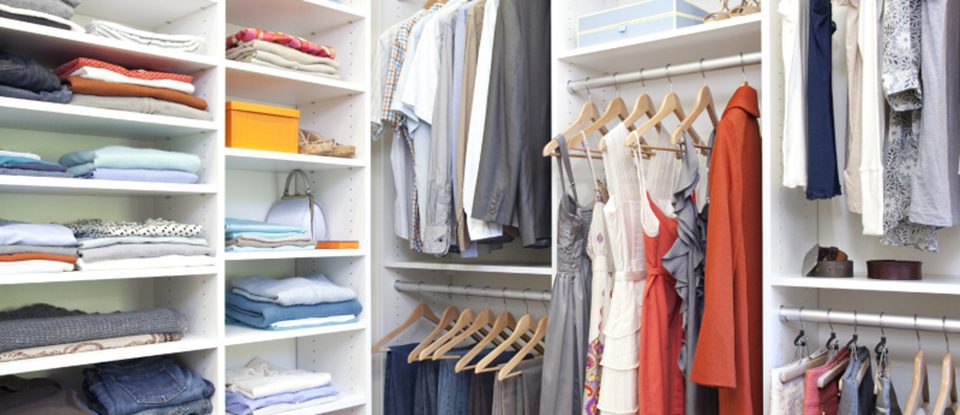 A great way to keep clutter from overtaking your space is to rotate your wardrobe with the seasons. This way, you'll have more closet real estate for the items you'll actually wear during a given part of the year, which makes outfit selection and putting laundry away much easier.
To make the transition from winter to summer as smooth as possible, follow this simple step-by-step guide for your closet.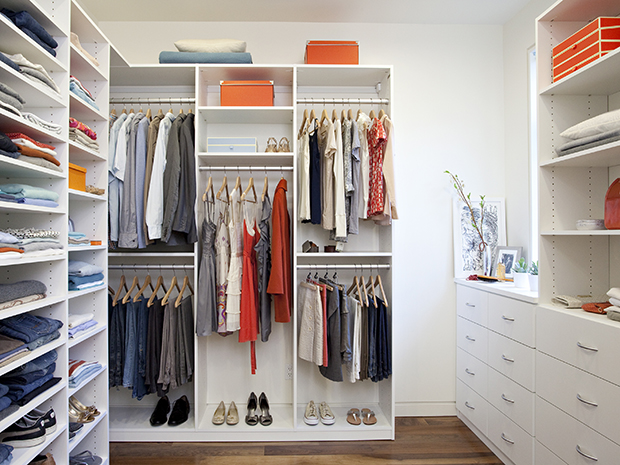 1. Purge unwanted items: As you remove your winter clothes for storage, do a quick evaluation of each item. If you didn't wear it all season, it doesn't fit, it's damaged, or you don't see yourself wearing it next year, then donate it, sell it or hand it down.

2. Wash storage items: Before putting away your winter clothes, be sure to wash and stain treat anything you'll be storing so that everything will be ready to wear when you retrieve it next season. You'll thank yourself for doing this later.

3. Choose the right place: Avoid warm, musty locations when choosing where to store winter clothes to keep mildew and insects away. A dark place is also ideal so you can prevent fading.

4. Prep your closet for new items: Before putting your summer clothes in your closet, wipe it down and vacuum it so it's ready for your new wardrobe. It's always smart to start with a clean slate.

5. Retrieve summer items and do a quick inventory: After pulling out your summer clothes, shoes and accessories from entryway storage, evaluate each item before putting it into the closet. Donate anything that doesn't fit or is outdated, damaged or worn out. Getting rid of these things now can save you time when summer's over and you need to store these items once again.
6. Organize items by type: Separate your clothing by its purpose — what you wear to exercise, play sports, swim, work in the yard, go out on the town and so on. Then, organize by color within each category. When you place your clothing back into your closet, leave a little room between each section.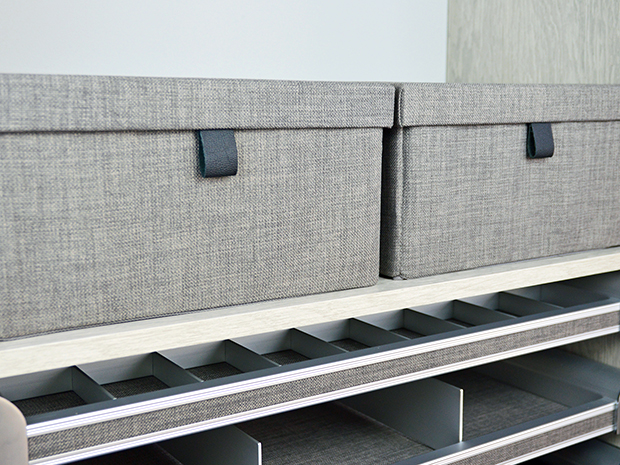 7. Purchase storage accessories as needed: You may own items that don't seem to have a designated place in your closet, like bathing suits or summer workout clothes. To keep these things organized, invest in some functional baskets or bins that you can store under your hanging space or on your shelves.