FirstService Relief Fund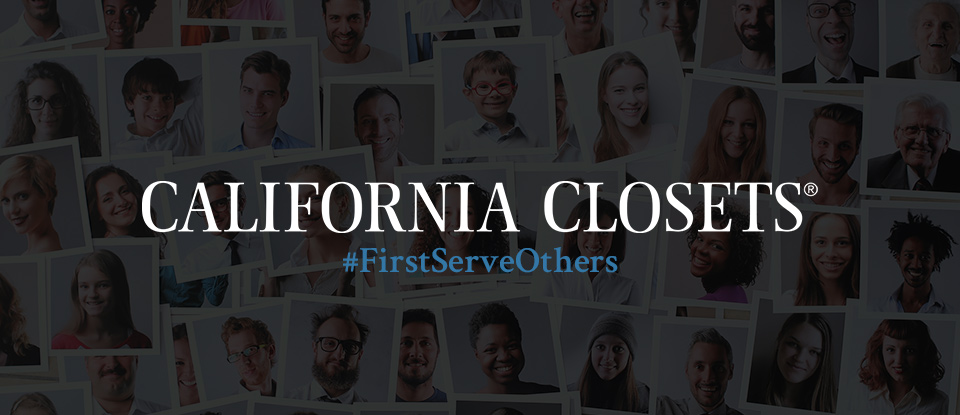 It Starts with Giving
The FirstService Relief Fund was created to help employees, franchises and employees of franchises who are facing financial hardship immediately after a natural disaster or an unforeseen personal hardship. The FirstService Relief Fund relies primarily on individual donations from employees, franchises and employees of franchises along with support from FirstService Corporation. All administrative costs of maintaining the fund will be paid for by FirstService Corporation and 100% of individual donations will be directed to those who qualify for a grant.
Every contribution helps and we encourage you to contact your local human resource/payroll professional for guidance on how to set up an automatic payroll deduction.
For more information visit:

FirstService Relief Fund Website

---
Why Wait?
Book your free consultation today.
Schedule My Free
Design Consultation