Vail/ Aspen Walk- In Closets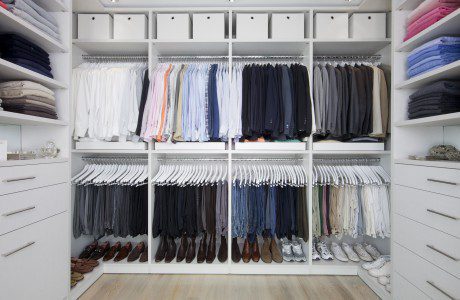 HOW TO GET YOUR DREAM WALK IN CLOSET IN VAIL/ASPEN
Walk in closets come with a number of advantages, most of them fairly obvious. For one, there's the space. A walk in closet is by definition fairly sizable, meaning you have a lot of great storage space to call your own. Closely related to that is convenience. With a walk in closet, you have plenty of room to maneuver, to find the items you need when you really need them.

Like all closets, walk in closets are difficult to keep neat and orderly. It's all too easy to just throw your belongings into a big, spacious closet, with no rhyme or reason—and before you know it, the space is so cluttered and chaotic that you don't have a big spacious closet anymore, but rather a giant mess heap.
---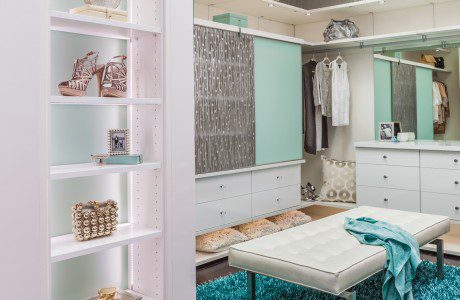 That mess heap obviously diminishes the value of your walk in closet—but what can you do? An investment in closet customization or a closet organization system is often helpful and that's where California Closets comes into play. Here at California Closets of Vail/Aspen, walk in closets aren't just about function – they're about style, too.

The California Closets team provides you with an expansive range of beautiful and efficient solutions that maximize your space's potential and bring you luxury design.
---
Your new closet starts with a
— complimentary design consultation —