Vail/ Aspen Closet Organizers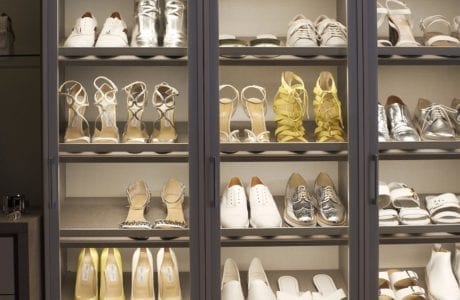 KEEP YOUR HOME ORGANIZED WITH CLOSET ORGANIZERS
Keeping your home neat and orderly can be difficult. Sometimes it's tempting to just take all your mess and clutter and toss it into the closet—but of course, that's not really a solution. For one thing, even a messy closet can cause stress and anxiety. For another, the mess in your closet can all too readily sprawl out into the rest of your home again, and then you're right back where you started.

The only solution is to organize your closet—to keep it chaos- and clutter-free. You can't just wave a wand and make that happen, but you can invest in furniture that makes chaos-free storage easier. Indeed, closet organizers can take a lot of the difficulty out of maintaining a mess-free closet space.
---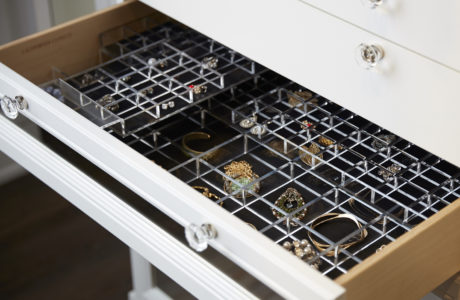 Here at California Closets of Vail/Aspen, closet organizers are designed to be functional and stylish. We craft pieces that are aesthetically pleasing, completely unique, and fully functional. Best of all, they are designed with you and your home organization in mind.

The products available from California Closets include everything from Murphy beds to kitchen cabinets, furniture for the home office and for the mudroom. California Closets is a nationwide company that provides high-quality work. The process begins with a California Closets team member providing an in-home consultation—and from there, you're well on your way to obtaining the closet organizers you need to live a clean and clutter-free life.
---
Your new closet starts with a
— complimentary design consultation —