Twin Cities Walk In Closet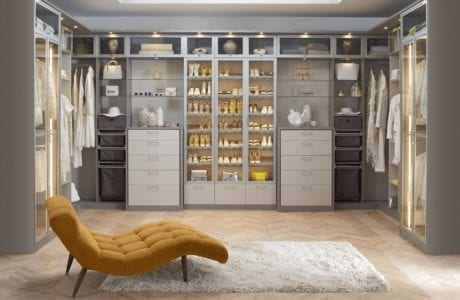 BUILD A BEAUTIFUL WALK IN CLOSET
Are you ready to do more with your closet? Here in Minneapolis, having a beautiful, walk in closet is a luxury. And we're here to help you build yours.
---
THREE TIPS TO A BETTER WALK IN
What's Your Style?  With a walk in closet, you get free reign when it comes to the design. Take into account your style so you can incorporate the right finishes, materials and accessories that reflect you.
Think Up  A big tip we give clients is to think about wall storage, such as hangers, shelving and more. This keeps items off of the floor and out of the way for good.
Enlist Our Help  When you let California Closets of Twin Cities help, we'll give you the design, construction and knowledge to help achieve your closet dreams. We've been doing it for nearly four decades, after all.
---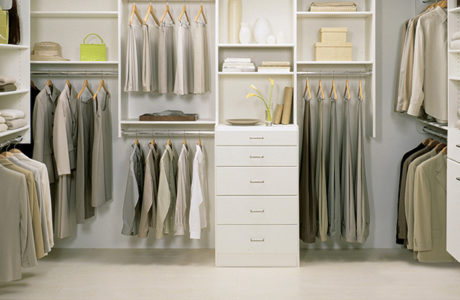 SCHEDULE YOUR COMPLIMENTARY CONSULTATION
The first step toward a beautiful, custom-made walk in closet is to call California Closets of Minneapolis. You'll receive a
free in-home design consultation
, where we'll go over your needs, budget and style specifically. Build a better closet with the best in the industry.
---
Your new closet starts with a
— complimentary design consultation —