Tri-Cities Closet Design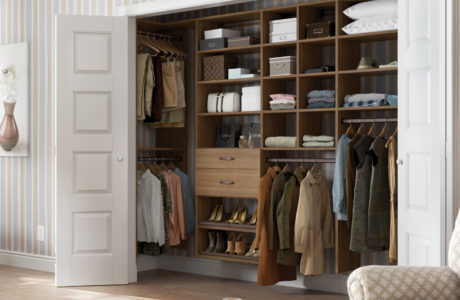 Tri-Cities Closet Design from
California Closets
You've probably heard of custom-designed kitchens and bathrooms. For many homeowners, these are
dream
projects, and they are big renovations that are worth saving for and fantasizing about. What might surprise you is that closet space, too, can be custom designed. And
closet designs
from California Closets carry exceptional value for your home: bringing both function and style.
---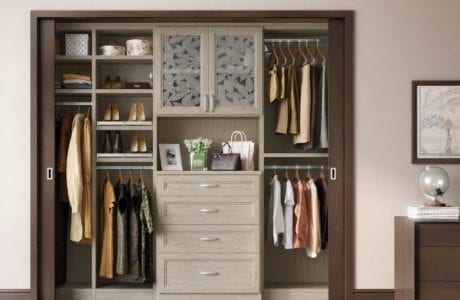 BEAUTIFUL CLOSET DESIGNS IN SPOKANE
Whether your home's aesthetic is modern or more traditional, our design consultants will collaborate with you to create a closet design that perfectly suits the look and feel of your space.
Built with sustainable and durable materials, and a range of available colors and textures—for everything from inserts to countertops to back panels—sets the industry standard for quality custom closet systems.
---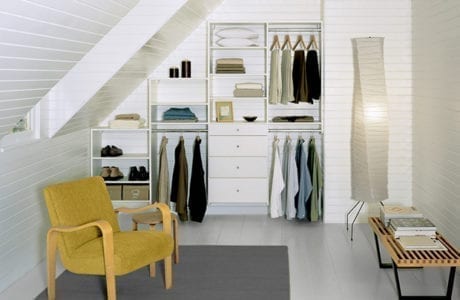 GET STARTED TODAY
Even if you only have a vague ideal of what you want in your home, sit down with our design team for a complimentary in-home design consultation. You'll discuss your unique home, budget and anything else you envision for your space.
---
Your new closet starts with a
— complimentary design consultation —