Southern New Jersey Wall Beds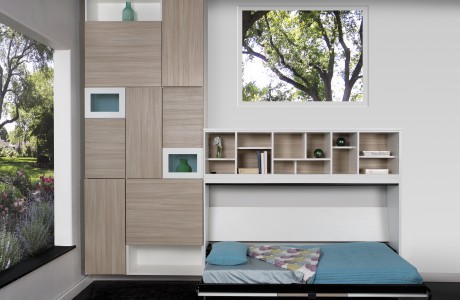 Wall Beds: Reclaim Your Space
Space is a problem for homeowners across the country. Whether you live in a tiny apartment or a small house, you may not have the kind of space you want for storing things, placing furniture, and simply moving around through your daily activities. There have got to be some solutions for this—some solutions that don't involve building a new wing on your house—but what are they?
---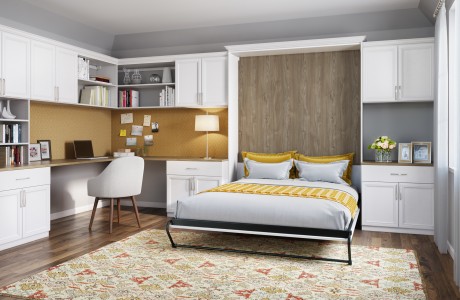 One solution is to install a wall bed. The wall bed, also called a Murphy bed, is exactly what it sounds like: It's a bed that you can tuck into the wall when you don't need it, then pull back down when you do. Wall beds have been gaining in popularity lately, and for good reason: They provide a great, clean, seamless solution for those who need a few more square feet of functional space.
---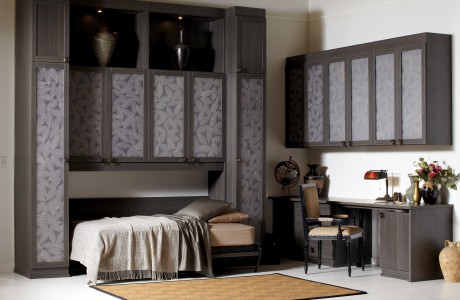 California Closets is a proud Southern New Jersey wall bed designer. We'll work with you to show you all the different options you have for a shelving and wall bed installation, including a range of bed sizes, customized shelving, and a range of styles. With all these options, it's never been easier get a customized wall bed.
---
Your new closet starts with a
— complimentary design consultation —