Southern New Jersey Closet Organizers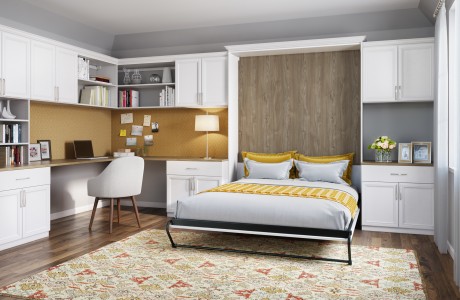 Get Organized in S. New Jersey: Closet Organizers from California Closets
California Closets employs a team of designers who are passionate about wedding aesthetics and functionality—creating pieces that look great in your home, but are also highly useful. This extends to the realm of home organization, in particular. Indeed, many of the pieces that California Closets offers—from wall beds to home office décor, from kitchen cabinets to mudroom furniture—are made with home organization in mind.
---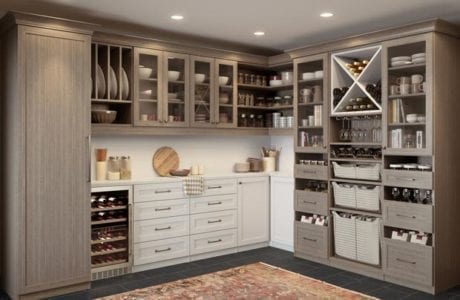 This is a good and worthy thing, as keeping a chaos- and clutter-free home is a struggle to many. Having the right furniture helps. Even having some good closet pieces can go a long way—which is why California Closets proudly provides closet organizers. The purpose of the closet organizer is simple—to make it easy for you to keep your closet space tidy, with everything in its right place.
---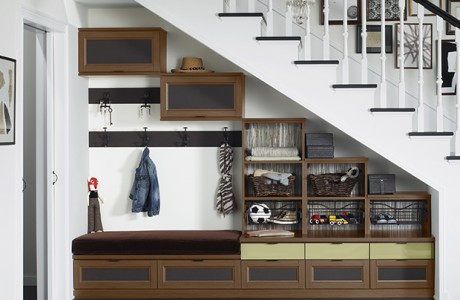 There are numerous advantages to using a closet organizer—among them:
It helps you to make full use of the available space in your closet.
It makes it easier for you to access the things you need from your closet.
It helps reduce the stress and anxiety that come with closet clutter.
It helps you to keep the mess in your closet from spilling into the rest of your home.
---
Your new closet starts with a
— complimentary design consultation —