Southern New Jersey Closet Design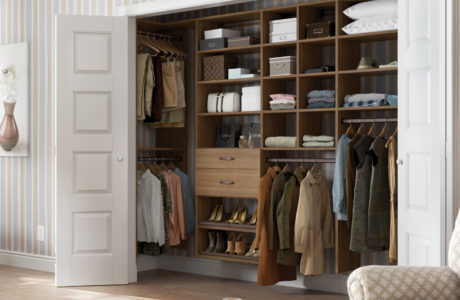 Southern New Jersey Closet Design from California Closets
Some closets are highly functional—great for storing stuff, for making good use of the available space, and for maintaining order and organization. Other closets are just the opposite. They invite entropy. They breed chaos. They make it difficult to use the available space effectively, or to keep things in their right place.
---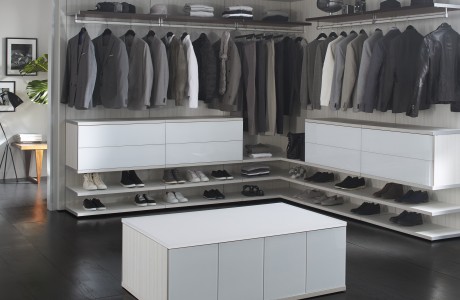 So what's the difference between the closets in the first category and the closets in the second? The answer can be summarized in two words: Closet design. A closet that is well designed makes it easy for you to maintain orderliness, while a closet that's poorly designed will almost seem to work against you in your efforts to tame chaos and clutter.
---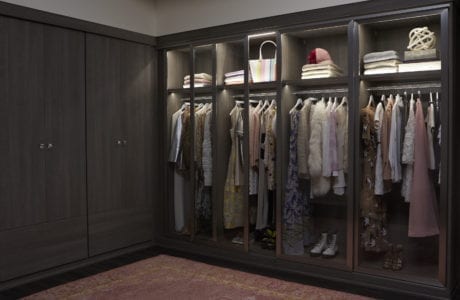 That's all to say that investing in expert closet design is worthwhile. One of the best places to do so is California Closets. Our design team puts you one step closer to getting the well-organized closet of your dreams with custom designs to fit your storage needs.
---
Your new closet starts with a
— complimentary design consultation —