Sedona Custom Closets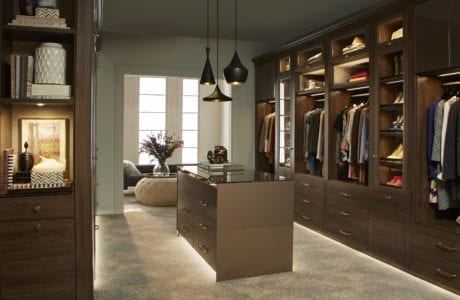 CUSTOM CLOSETS: YOUR TOP QUESTIONS ANSWERED
At California Closets of Sedona, we bring you wonderful designs that are custom-tailored to your living space – all at a price that fits within your budget. But before diving right into your closet redesign, you probably have some questions. We've answered them below.
---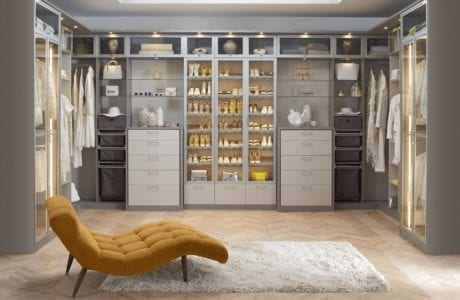 FAQ's
Q: How can I get more out of my tiny closet space?

A: Our design experts understand the challenges of working with smaller spaces...it's our specialty, after all! From walk-ins to reach-ins, we'll show you all of the great ways you can use the space you have to get more organization potential.

Q: Do I really need a custom closet?

A: While this is completely up to you, ask yourself a few questions: "Do my closets fit everything I need?" "Do I have trouble finding or accessing things in my storage?" If you find yourself wishing you had more, it's probably time to schedule a design consultation with our team.
---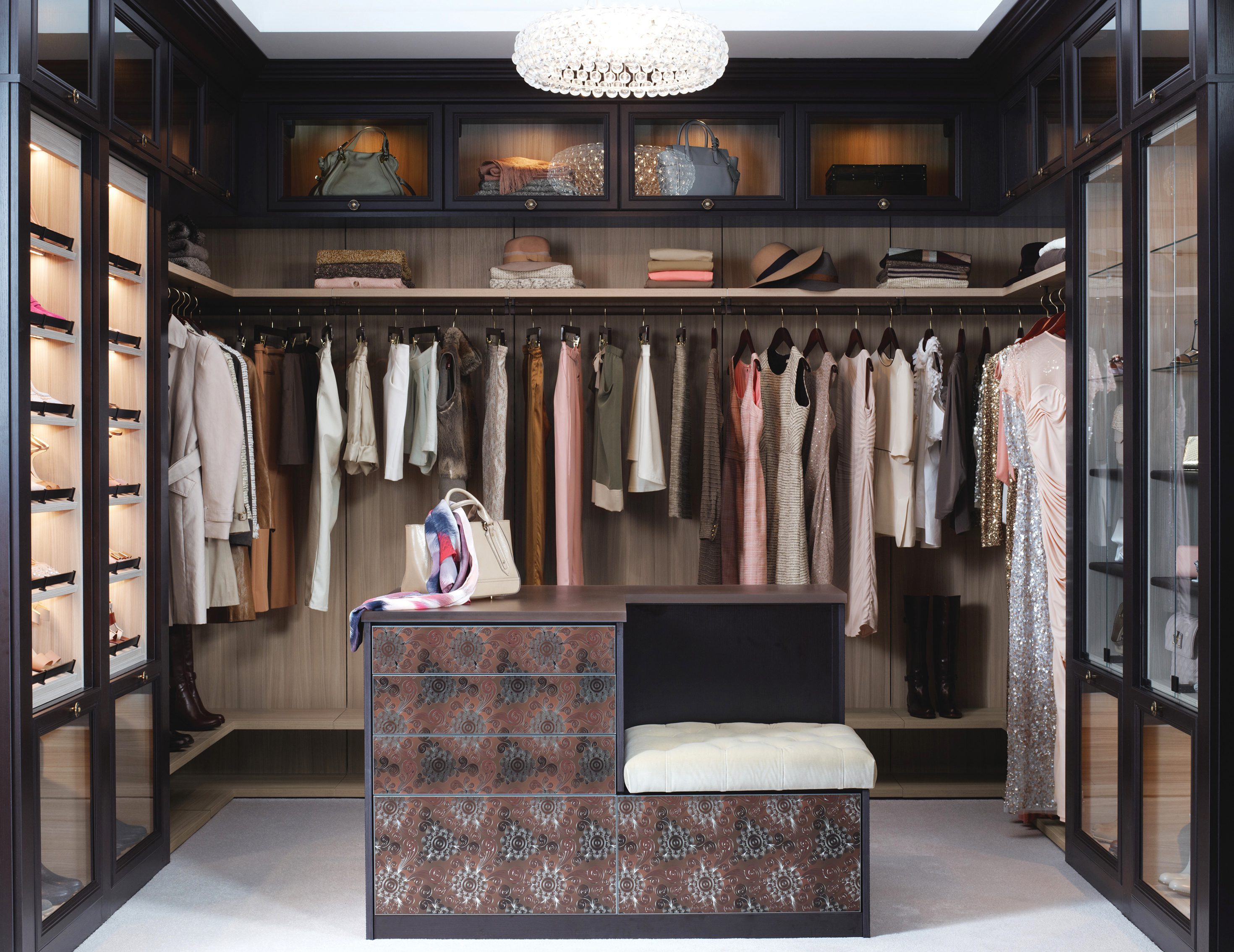 Q: How do you improve closets for better storage?

A: This question is where our expertise truly shines through! Our designers learn all about your closet space. From there, we'll determine all of the best storage options – drawers, shelving, wall hangings, cubbies, and more – that work together to get better functional use from all areas of the closet.

Q: I'm on a very tight budget – can I make this work?

A: We're 100% committed to helping you achieve your goals here at California Closets of Sedona. Custom closets come in all shapes and sizes. And we'll help you get an end product that you'll absolutely love – while remaining within your budget.

Schedule your complimentary in-home consultation in Sedona so we can look at your space and create a plan of action to build your perfect custom closet.
---
Your new closet starts with a
— complimentary design consultation —