Seattle Closet Organizers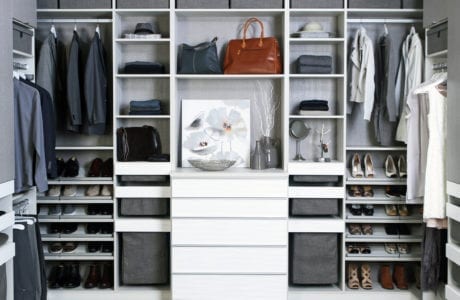 HOW CLOSET ORGANIZERS MAKES YOU HAPPIER
Is your closet stressing you out? You're not alone. And although you may just be stressed in the morning when trying to find your shoes before heading out the door, that stress can unfortunately carry with you for the rest of the day.
Why suffer? Give your stress to the closet and organization experts at California Closets of Seattle/Bellevue. They'll work with you one-on-one to deliver the best customized closet organizer solution for you.
---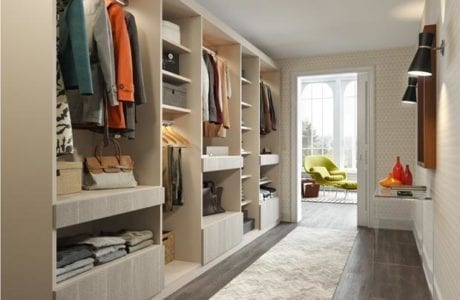 CUSTOM CLOSET ORGANIZER OPTIONS
No matter what your goals are or what room in the home needs organizing, we have plenty of customizable options for you. Our closet accessories include:
Adjustable Shelving
Wardrobe Poles
Pull-Out Racks & Wire Baskets
Slanted Shoe Shelves
Jewelry Drawers & Countertops
Added LED Lighting
Wall-Mounted & Off-the-Floor Construction
Our personalized approach means we work with you based on your specific closet space. From there, we'll help you determine just the right combination of options to make the most out of your closet size – big or small.
---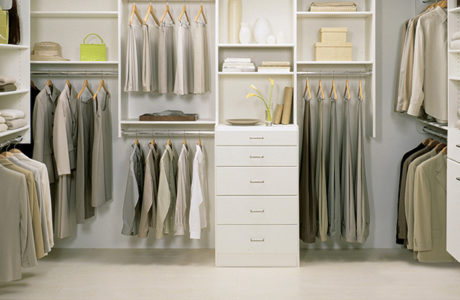 COUNT ON THE EXPERTS
Here at California Closets, we believe great design transforms people's lives. And an organized design means less stress and more time to enjoy your hobbies and family. Don't waste another day and get started on your custom closet organizer solution. Schedule your complimentary in-home design consultation today to get started.
---
Your new closet starts with a
— complimentary design consultation —