Santa Barbara Closet Organizers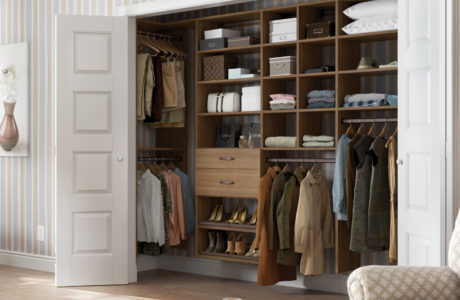 CLOSET ORGANIZERS MAKE A HUGE IMPACT
Whether under your control or out of your hands, we know keeping a closet organized is not easy. California Closets of Santa Barbara is the expert in closet organizers and solutions so you can turn your beautiful mess into a work of art.
---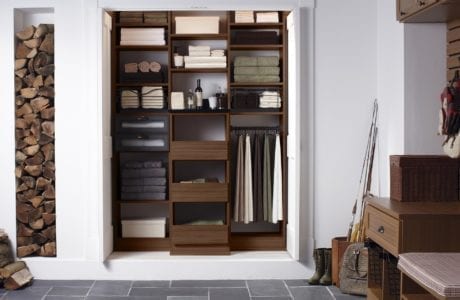 CLOSET ORGANIZERS MAKE LIFE EASIER
Here's why:

It Save Time: Know right where everything is so you don't waste time searching.
It Decreases Clutter: A closet organizer system helps reduce clutter in your home.
You Can Fit More Stuff: An efficient closet organizer means your closet can easily fit more items without getting too stuffed.
You'll Feel Better: You'll be amazed at how much better you'll feel with a clean, well-organized closet.
---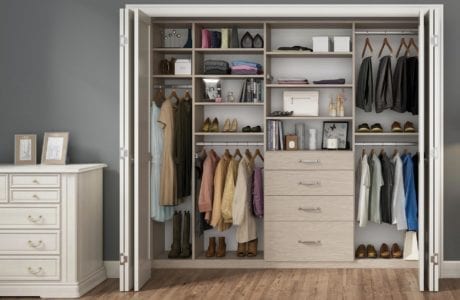 SANTA BARBARA'S SOURCE FOR CLOSET EXCELLENCE
California Closets proudly serves customers all across Santa Barbara. Closet organizers are one of our specialties in this area, and we're happy to help you. No matter your closet needs, we're your source for quality in design and construction.

Contact us today to learn more about California Closets and to request a free design consultation. We'll show you the best possible options for your specific closet needs.
---
Your new closet starts with a
— complimentary design consultation —