San Diego Closet Organizers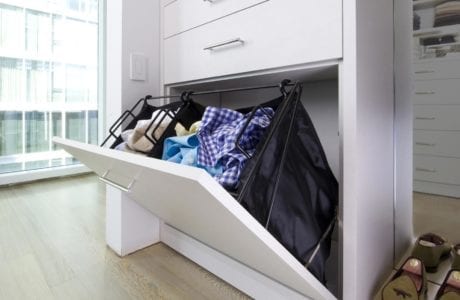 CLOSET ORGANIZERS FOR A BETTER LIFE
It's work. Our hectic schedules. Or maybe it's just that we don't have enough space in our homes. Whatever the reason, keeping a closet organized is not easy. That's why it's best to leave it to the experts at California Closets of San Diego. Closet organizers are one of our specialties, and it's the perfect way to reorganize your storage solution so that you can have a happy, beautiful, stress-free home.
---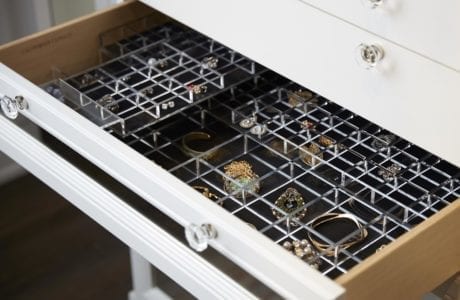 BENEFITS OF A CLOSET ORGANIZER
With nearly four decades in the industry, California Closets knows a thing or two about functional design and beautiful storage.

Benefits of a closet organizer include:
- More useable, functional storage space in your home
- Greater convenience and ease in finding the items you have in storage
- Ease in keeping your whole house tidy
- Greater peace of mind, less stress and anxiety
Schedule your complimentary in-home design consultation today to get started on your new closet.
---
Your new closet starts with a
— complimentary design consultation —