Rhode Island Murphy Beds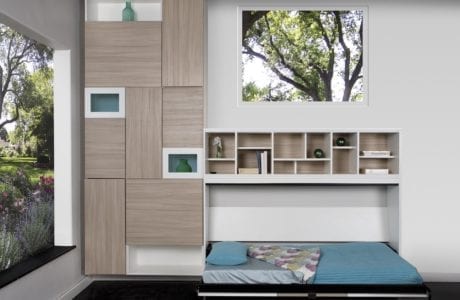 SAVE SPACE IN RHODE ISLAND WITH MURPHY BEDS
Whether you need extra space in your home for an office, a place to sleep guests when they're in town or you've joined the microliving trend,
Murphy beds
are the best solution to save space in your home here in Rhode Island.
---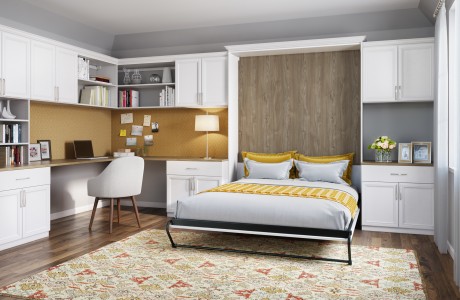 USES FOR A MURPHY BED
Whatever your living situation and needs, we'll custom-build a Murphy bed solution for you. Here is what you can make of the extra space you'll save:
Home office
- Now that your bed's out of the way (whether yours or for guests), you can get focused with a clean, organized room.
Fitness or entertainment center
- Stay in shape or watch movies with an incredible entertainment center installation.
More storage
- Our Murphy beds come with built-in cabinets, desks and storage so you get a sleeping and storage solution in one.
---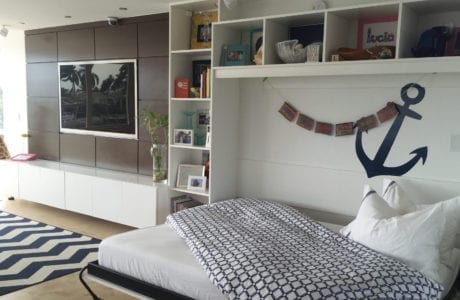 SCHEDULE YOUR CONSULTATION
Whatever your needs are, we will work with you one-on-one to custom build the perfect solution for you home. Schedule your complimentary in-home design consultation today to get started.
---
Your new closet starts with a
— complimentary design consultation —