Rhode Island Closet Organizers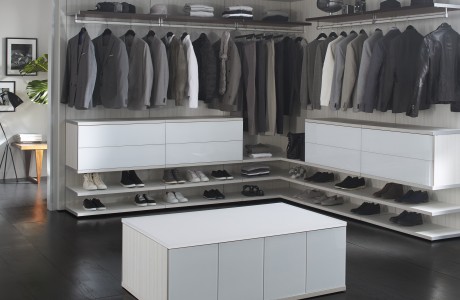 THE CLOSET ORGANIZATION CONUNDRUM
Are you having trouble keeping your closet neat and organized? Organization can often pose a significant challenge. Whether you're out of space, time, or resources, prioritizing your closet's organization can be far down the list. While it may seem overwhelming, the good news is that you have help. California Closets has been in the industry for nearly four decades, designing and building beautiful closet organizers and solutions.
Below are several tips from the closet organizer experts at California Closets Rhode Island:
---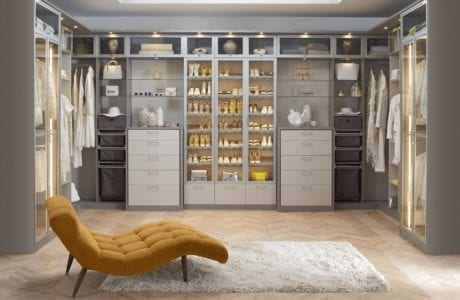 TIP: REDUCE THE UNUSED
If you're looking to save space, your first order of business should be to eliminate the things you no longer use. You'll be amazed at just how many clothing items, shoes, and accessories can accumulate in your closet. Donate these items to free up space you didn't even know you had.
---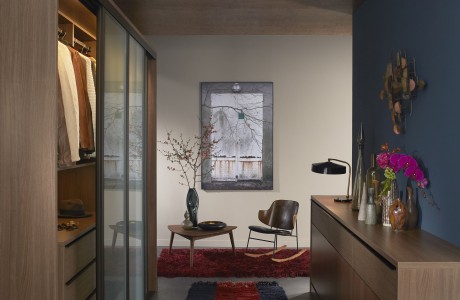 TIP: THINK UP, NOT OUT
Many people don't realize how much potential their closet has when they simply look up. Floor-to-ceiling designs and installations can take advantage of all your closet space. That way, you can fit even more into a smaller area.
---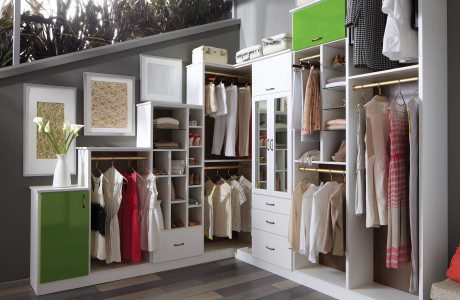 TIP: DON'T FORGET THE WALLS
Besides cabinets and drawers, you can also use bare areas of the walls for additional storage. Wall hangings and other accessories add even more options for your closet storage.
Are you ready to get started on your closet organizer solution? Schedule your complimentary in-home design consultation here in Rhode Island today to get started.
---
Your new closet starts with a
— complimentary design consultation —